R U OK? Day 2020 Launches With A Bang Thanks To Melbourne Tech Start-Up Vudoo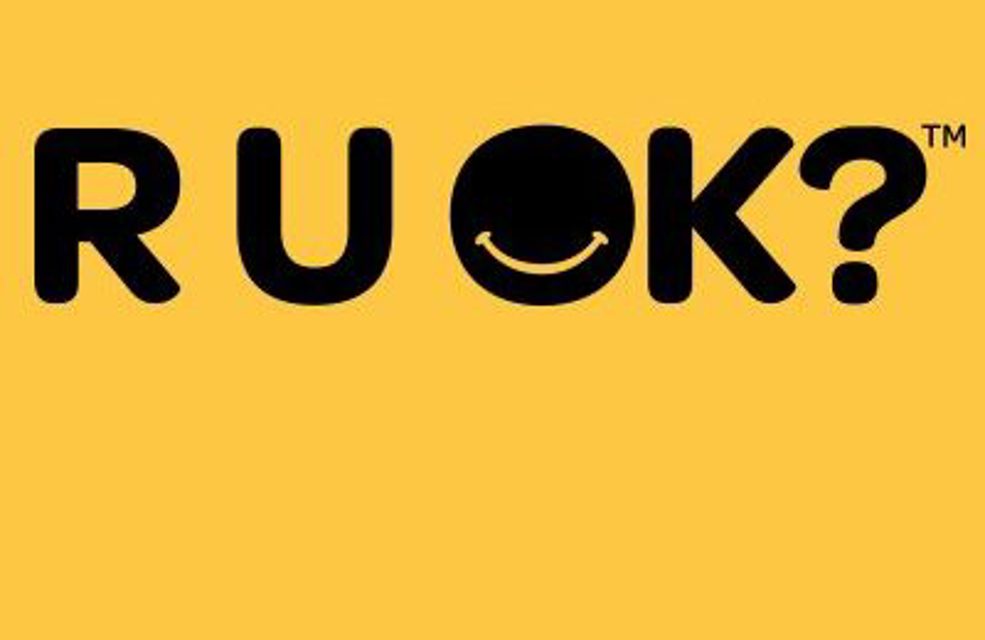 B&T
The 2020 RUOK? campaign demonstrates the power of interactive video for brands looking to convert and educate audiences, thanks to engineering from Melbourne tech start-up, Vudoo.
The campaign video spreading far and wide this year guides viewers through a question and answer journey with prompts to understand a broad range of approaches to asking others about their mental health. Viewers eventually see which methods have the best tone and convey empathy – empowering Australians with the right tools to help those around them.
The campaign timing has coincided with an important period for Australians across the country who are now faced with an economic recession, and in Melbourne, a very severe lockdown. Helping everyday Aussies have better conversations with friends and family who are struggling with their mental health is of huge importance.
Nick Morgan, co-Founder and CEO of Vudoo, said: "Our technology offers viewers a second-to-none experience for learning, allowing individuals to go at their own pace and see the outcomes of different choices. We believe this latest campaign from RUOK? will help people all over Australia look out for one another – particularly during this difficult year."
Vudoo's interactive technology is proven to improve memorability, information retention and stronger brand retention thanks to the unique nature of the video product (see more detail here). For educational campaigns such as RUOK? 2020, this means all viewers have a unique opportunity to improve their understanding of mental health and have better conversations with friends and family.
The video can be viewed here: www.ruok.org.au/how-to-ask