Have a question about Vudoo and looking for answers?
Check out our FAQs below. If you can't find the answer you're looking for, simply drop us a line! We're constantly updating these FAQs and providing you with new tools to enhance your content.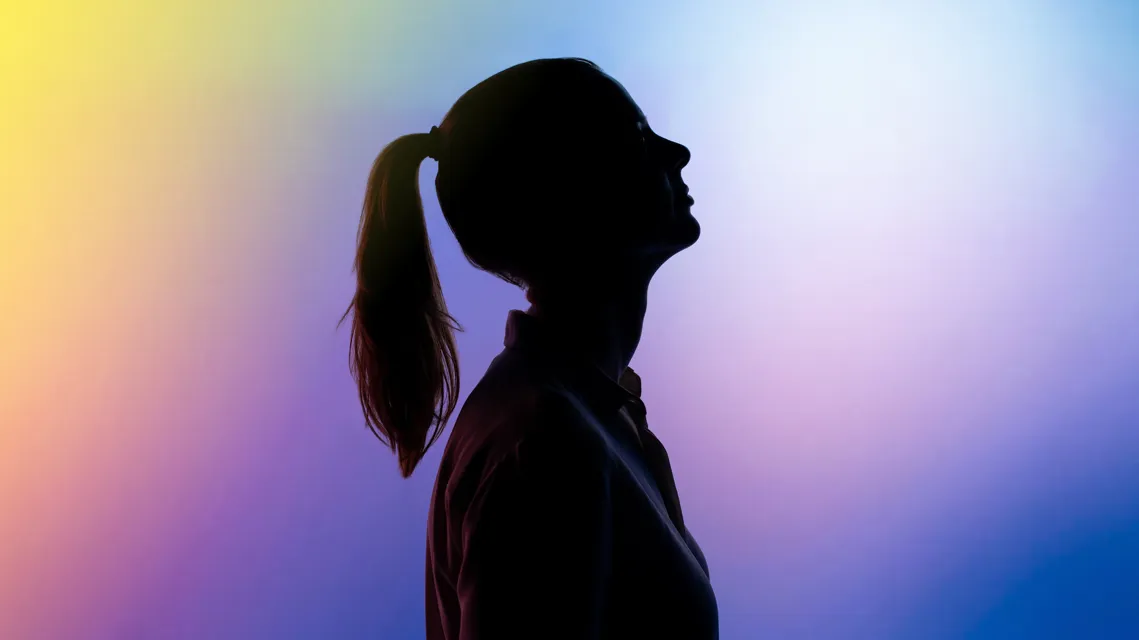 FAQs
Vudoo first hit the scene as an interactive video platform, allowing businesses to transform passive content into active experiences.
Since then, we have evolved to deliver the world's first shoppable solution that allows consumers to make transactions in-stream. Our innovative technology helps create a seamless eCommerce experience whilst providing a complete 360-view of the customer's journey. You can see examples of the interactive videos our customers have previously created here.
Vudoo's patent-pending technology enables customers to seamlessly tap and transact a product all within a single piece of content, whether it's within an article, inside a video or from an image. It can be easily integrated with your chosen eCommerce platform, which means you can extend your shopfront wherever your audience is consuming content.
Moreover, our content enhancement toolkit can elevate your content with interactive features that boosts response rates and conversions - whether that's capturing leads, driving traffic or making sales.
Nope! We've done the heavy lifting by developing a true headless eCommerce experience. With Vudoo's Patent Pending API, businesses can adopt a seamless eCommerce offering with no need to launch a stand alone eCommerce tech stack.
Not at all! Vudoo's platform is intuitive and web-based, you don't need any technical skills to create content. Our eCommerce solution is also low footprint, low infrastructure, with low IT involvement, so you can be up and running in the same day.
Vudoo's technology helps publishers retain their audience by providing a seamless in-stream checkout experience, without the need to leave the article. This is a great solution for publishers who are losing their audience due to ads, content, and affiliate programs. With our technology, publishers can offer a frictionless experience that keeps audiences engaged on their site.
Agencies need to present the latest and greatest way of doing things and justify their ROI. So the ability to create innovative campaigns that allows in-stream checkout whilst measuring intent, behavior and conversion can really change the game for agencies - it truely is a one stop shop!
Unlike traditional ads that only allows you to click through to landing pages, Vudoo's technology allow consumers to convert at the point of inspiration by facilitating purchases directly within the ad. 
Furthermore, Vudoo's content enhancement and analytics solutions provide brands with valuable insights into their audience engagement, leading to informed decisions and optimized marketing strategies.
Vudoo's ecommerce tools are powered by our world-class analytics engine. Our dashboards provides a complete 360 view of your customer's journey, including conversion and interaction rates, so that you can provide detailed reports on the performance of content. Find out more about Vudoo's analytics platform here.
There are a range of Vudoo licenses depending on what features and support you're looking to get out of the platform. Get in touch with the team to find the best Vudoo package for your business.