Innovation bringing interactive video to Marketing Cloud
Salesforce x Vudoo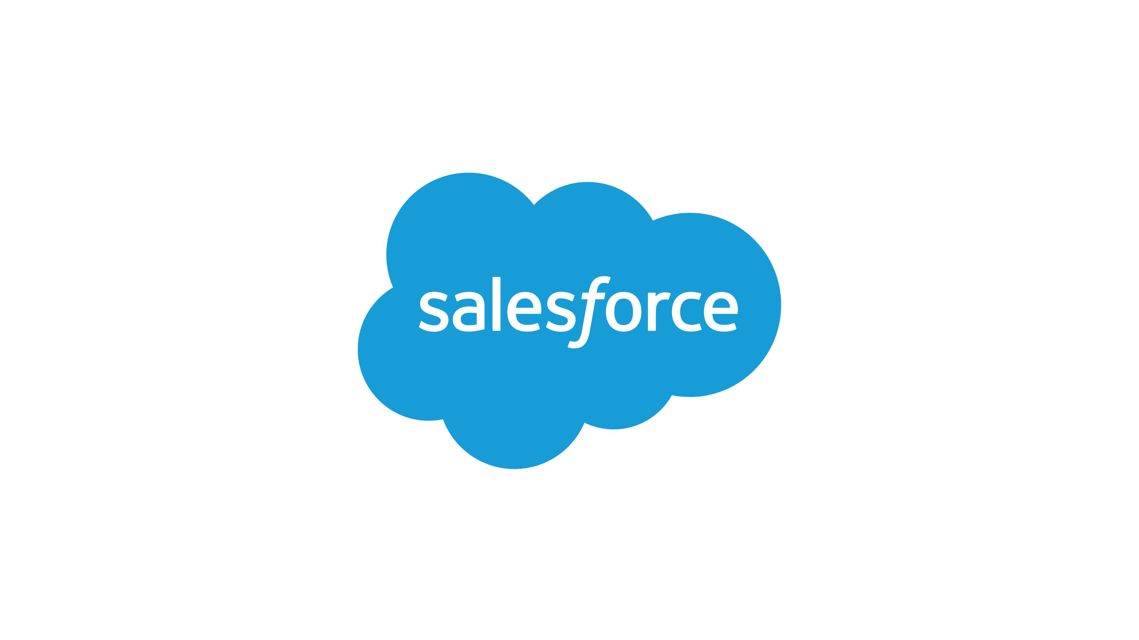 The world's leading marketing software business has partnered with technology company, Vudoo, to deliver cutting edge interactive video to Salesforce users through Marketing Cloud.
The Vudoo integration allows customers to create more engaging, interactive video content and acts as a two-way data exchange which opens the way for richer audience insights.
"This integration has been some time in development," says Vudoo co-founder and joint CEO Nick Morgan. "We began planning and prototyping in early 2019 after getting the green light from Salesforce and then got stuck into the engineering before commencing testing around September."
Integration with Marketing Cloud
The move sees Vudoo's interactive video platform integrated with Salesforce Marketing Cloud. The technology allows Marketing Cloud users to add interactive pins, checkpoints, and subtitles to existing video content. These interactions allow businesses to add additional information or to prompt certain responses from users as they watch.
"For example, a retailer showing products in a piece of content can now have viewers click on those products to take actions," says Morgan. "Customers can look at more information, ask questions, sign up or click through to purchase, and then continue watching."
Works seamlessly with Journey Builder
Critically, each video interaction generates behavioral analytics off the back of the viewer's response that is fed back into Salesforce Journey Builder. These insights are then presented as analytics within Marketing Cloud, providing deeper, real-time learnings that simply aren't possible with conventional video.
Andrew Spalding, Vudoo's UK-based co-founder and joint CEO says, "We believe this is a real game-changer for Marketing Cloud customers to go far further than traditional metrics such as views. It's about taking video – an already powerful marketing tool – and shifting it into a new space where you can unlock greater, more meaningful value from it."
Next-level personalization
A breakthrough feature of the Vudoo integration is the ability to personalize video at scale. While personalization has been a key component of digital marketing for some time now, this is the first time Salesforce offers customers a way to bring personalization to their video content.
"Until now, in-video personalization has been fairly limited in scope, so we're excited to see how brands can use this sophisticated technology to influence customer behavior," says Spalding.
The Vudoo integration is now available in the AppExchange here.