New Vudoo team member!
Meet Matt Mastrocola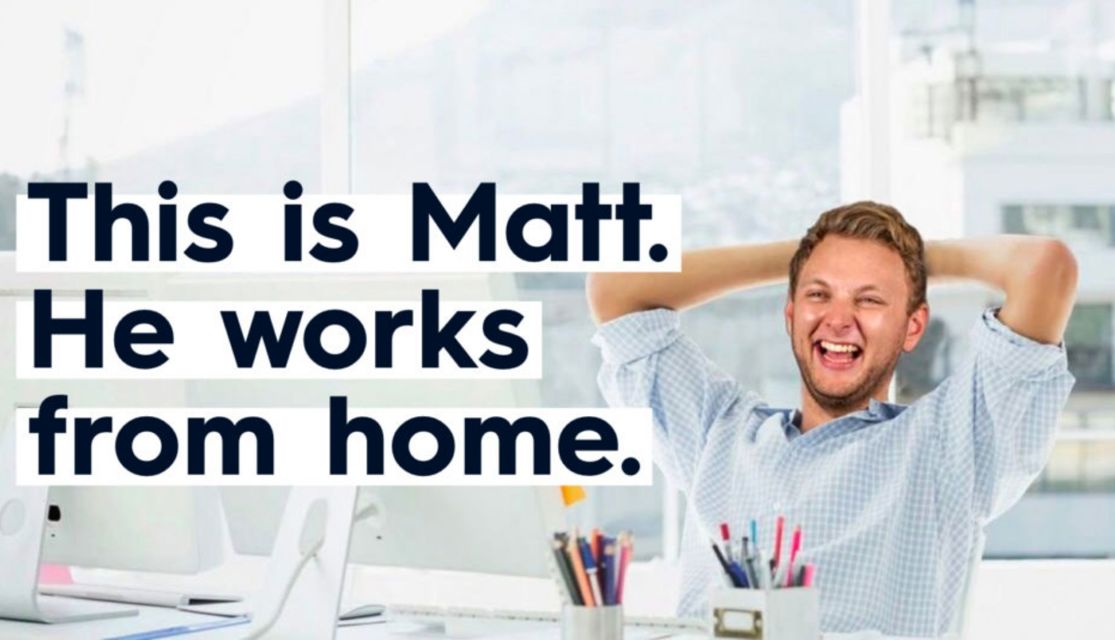 WHO | Matt Mastrocola, Vudoo Experience Designer
MATT SAYS | "We live in a connected world and everything that's going on right now really shows just how connected we are. The role of UX is to facilitate this connectedness."
CAREER PHILOSOPHY | "You have to put yourself in other people's shoes. Some people call it empathy, I call it being human. We really are in this together and this mindset helps me deliver a product I know other people will enjoy as much as I do. "
THE MAGIC OF VUDOO | "Vudoo is ahead of the game in technology and thought leadership. Always thinking of ways to make better experiences is what breeds creativity. It's a constant learning process and my team is incredibly passionate. Even when we work remotely, we're still close-having fun, keeping in touch and brainstorming together. A supportive network inspires me to generate great ideas."
Want to meet more of our Vudoo team? Find out more about us!