Vudoo Team
Meet Keira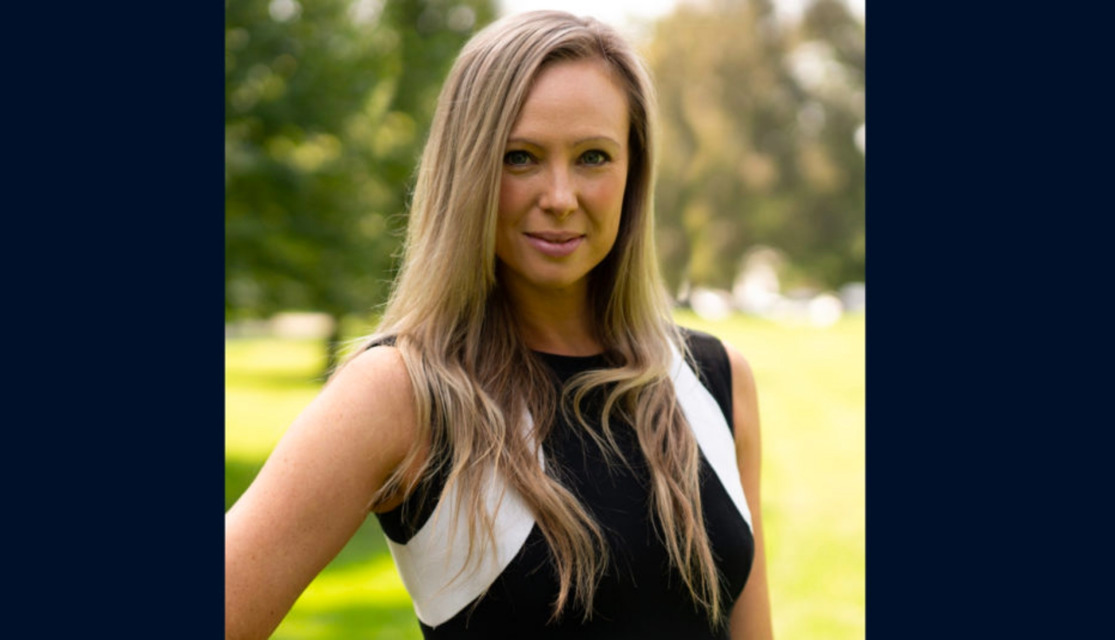 Get to know the talented Vudoo crew! Meet Keira, our customer guru.
WHO| Keira Lewis, General Manager
KEIRA SAYS | "The 2020s is the decade of the customer. Any brand that doesn't have a customer-obsessed mindset will get left behind."
CAREER PHILOSOPHY | "Culture, a belief in what you do, and genuine passion are the key ingredients to deliver customer success. Without it, you'll lack authenticity and can't be truly invested in the customer."
THE MAGIC OF VUDOO | "We don't look over our shoulder at our competitors. We're driving in our own lane, bringing our customers world-first technology. Having the best people, an inspiring, high performing team, makes my job easy. I admire them so much."
Keen to meet more of us? Explore more about our Vudoo family!