how to ensure viability in the future
In lockdown? Your brand doesn't need to be
Mar 26, 2020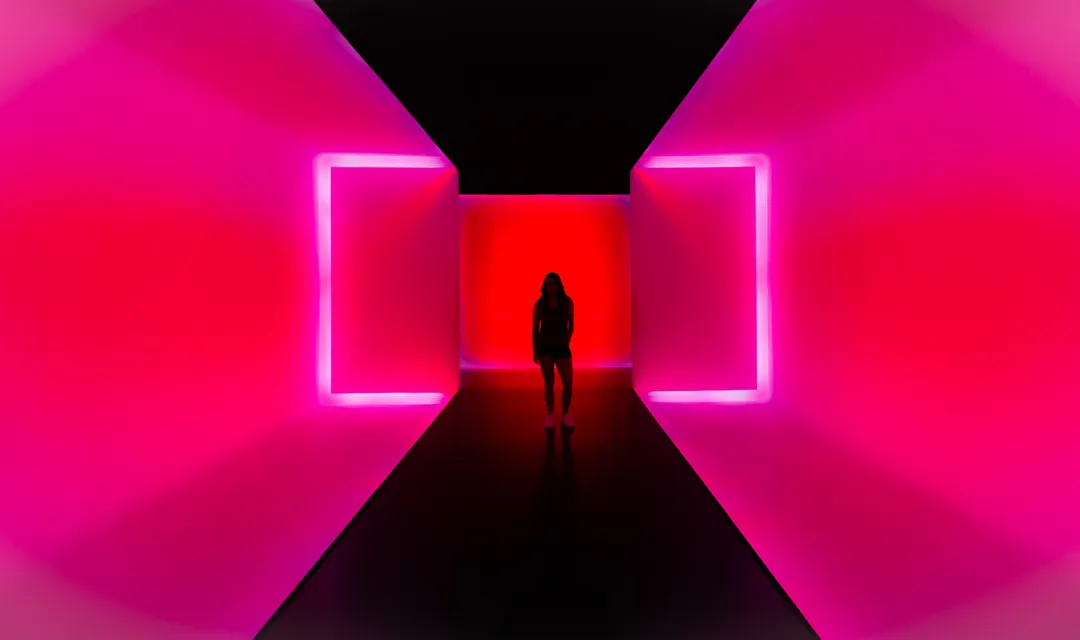 At the time of writing, 1.7 billion people around the world are in lockdown.
Humans are facing challenges on multiple fronts; unlike anything we've known in our lifetime. For businesses and brands grappling with a volatile new environment, the question now is about how to ensure viability in the future. The problem is that nobody can predict right now what that future looks like. Getting there requires us to do four key things.
Keep your brand alive
It may not seem like it right now, but we're fortunate to be living in a digital age. We can stay connected with our teams and our customers. The option for businesses to pivot to online is very real and the speed with which many brands are doing this is quite remarkable.
Restaurants that once relied on 'the experience' have been quick to adopt takeaway, delivery and 'drive-by' services (even one of Australia's most exclusive eateries, Attica-where you'd once need six months' notice to make a reservation-has introduced an 'at-home' menu). Fitness providers are live streaming classes. Health services are emailing clients to offer 'telehealth' consultations and plastic surgeons are moving to support patients with online post-op care and using online consultations to drum up future business. In Melbourne, a taxi company has responded to the precipitous drop in human cargo with a move to offer parcel delivery services.
They say necessity is the mother of invention, and in a do-or-die environment where change is now an act of survival, we see glimmers of ingenuity that will continue to inspire over the coming months. The key for brands is to continue finding ways to add value to customers as they adjust to their new way of living.
Keep communication alive
Maintaining a dialogue with your customers is more important than ever right now. Whether your brand can continue trading or you've been forced into a temporary shutdown, building, and maintaining relationships with customers will make all the difference when people are deciding where to spend their money.
This will become even more critical as unemployment inevitably rises and disposable income contracts-the strength of that brand-customer relationship may be the one thing that keeps someone spending their diminishing resources with you…provided, of course, that you're able to provide genuine value.
Many brands may be struggling with knowing what tone to strike in the face of the brutal reality many people are facing. But let's be clear: there's absolutely nothing wrong with maintaining business-as-usual. In fact, if you can, it's imperative that you do…the economy could do with all the help it can get, and so could your customers. As people isolate, they'll be grasping on to any semblance of normalcy that they can find. Any business that can offer that will be greeted with open arms.
For businesses struggling with shutdowns and restrictions on their trading, it's okay to let customers know how you're doing, what you're thinking and how you're coping. Staying in touch with customers sends a clear message: we're still here, we'll be back.
Deliver on-brand e-tail experiences
The struggling retail sector has been dealt a critical blow. E-commerce, however, has been handed a golden opportunity to strut its stuff. For those 1.7 billion people in lockdown, online retail is their only connection to the non-essential goods they crave to maintain a sense of normalcy. As pointed out previously, the enforced shift to e-commerce is likely to prove habit-forming for many, accelerating the take-up of online shopping among those who had resisted it until now.
The time is right for brands to innovate and show customers that rich retail experiences can be delivered virtually. We see interactive video creating a real point of difference here. Fashion brands can give the public access to the previously off-limits front row, letting them click to buy items as they come down the runway. The regular grocery shop can be replaced with mouth-watering cooking content where the viewer can call up the recipe and add all the ingredients to their basket with one click.
Taking the e-tail experience from the same old cart-buy-checkout formula to something genuinely enticing and engaging will elevate online shopping, giving a leg up to those brands prepared to do things differently. We hope interactive video can play a positive role here.
Make every cent count
In a contracting economy, return on investment becomes more important than ever. Making sure every dollar works hard is the key to staying sustainable. Data is the best tool for understanding how effectively our marketing dollars are being spent and, again, the digital age works in our favor here because it's a sea of data.
Take the example above of using interactive video. Every interaction in a piece of video content generates insights into the behavior of the viewer. These insights go well beyond things like completion rates and view times to tell us what products, ideas and offers people respond to within the content. Using the information gleaned from interactive video tells us what customers want, essentially providing a blueprint for how to add value to the customer. Refining and optimizing product offerings and future content to do this is key to an efficient business. More than ever, right now, data is your friend. Embrace it and use it well.