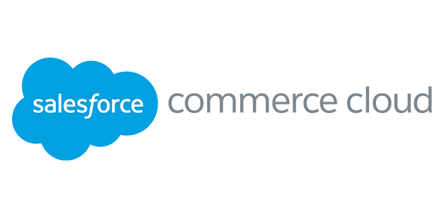 A performance partnership for modern business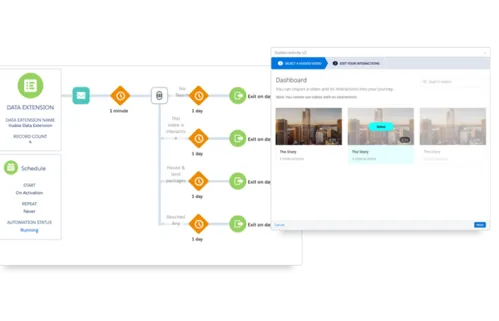 The collaboration between Vudoo and Salesforce is the only global service providing measurable video interactions for personalised, outbound campaigns. Producing highly engaging interactive video campaigns in Salesforce Journey Builder gives users smarter, omni-channel insights designed to optimize engagement.


Integrating with the cloud-based CRM and automated marketing platform allows Vudoo to push data directly into the Salesforce CRM. Seamlessly measuring lead generation to deliver richer insights compared to traditional video. Further integrations with other Salesforce products, such as Service Cloud and Commerce Cloud, are in the pipeline.