Sayers ConverSAYtions Podcast with Russel Howcroft
Sep 06, 2023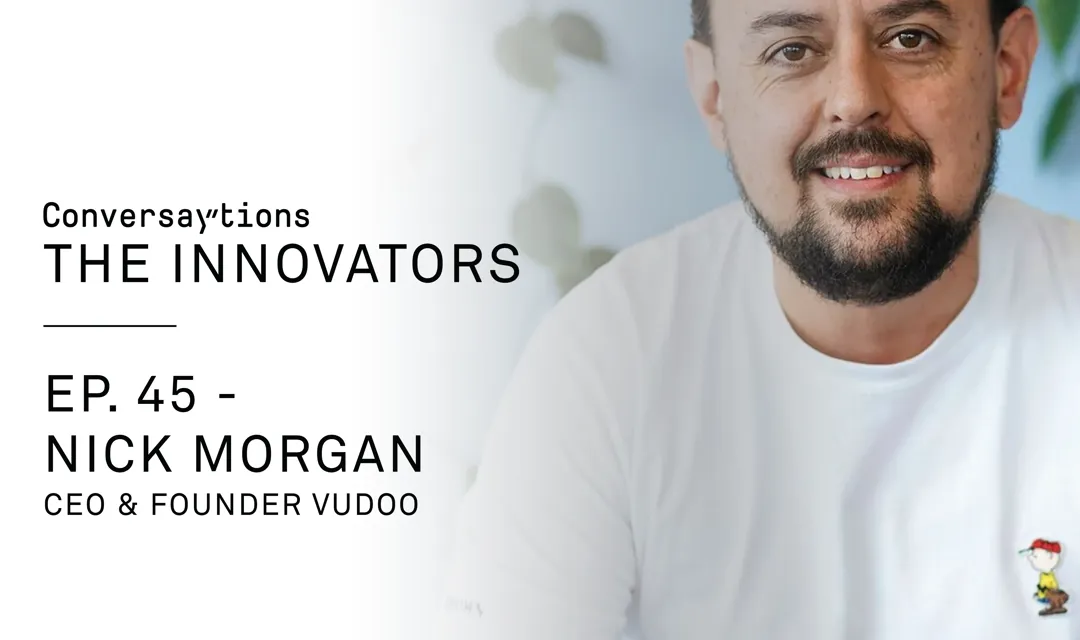 Sayers ConverSAYtions Podcast
For episode 45 of the Sayers Conversaytions podcast, Russel Howcroft and Nick Morgan chat about his early career, his passion for brand and creativity, and what inspired him to create Vudoo as the world was becoming more and more digitised.
By challenging the nature of video consumption and reimagining the idea of a "view," Nick embarked on a mission to transform passive screen engagement into active participation, resulting in the birth of Vudoo.
Have a listen to hear Nick's aspirations for Vudoo, who it's for and how you can benefit from it.
🎧 Listen to the full episode here:
- Apple: apple.co/3r14VYa
- Spotify: spoti.fi/3R5aoI1
- RadioPublic: bit.ly/3Z643hq
- Bullhorn: bit.ly/3sKzYrF
- Sayers: https://sayers.group/insights/conversaytions-with-nick-morgan