Solutions
Travel & Leisure
Gain better understanding of what your customers are looking for from their next holiday with immersive, personalized content.
Explore immersive travel experiences with personalized features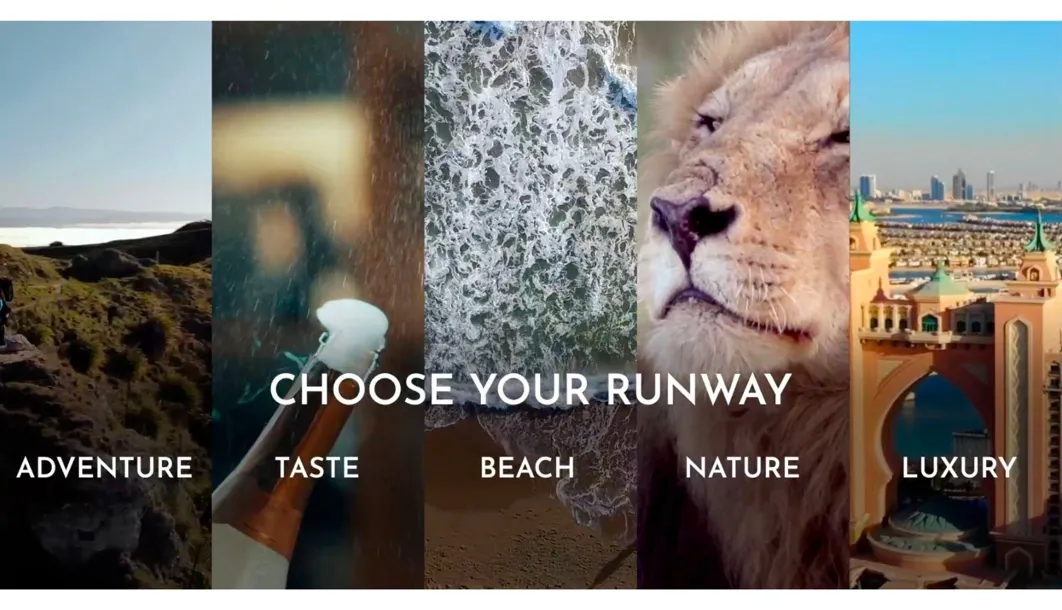 Flight Centre
Flight Centre's Travel Runway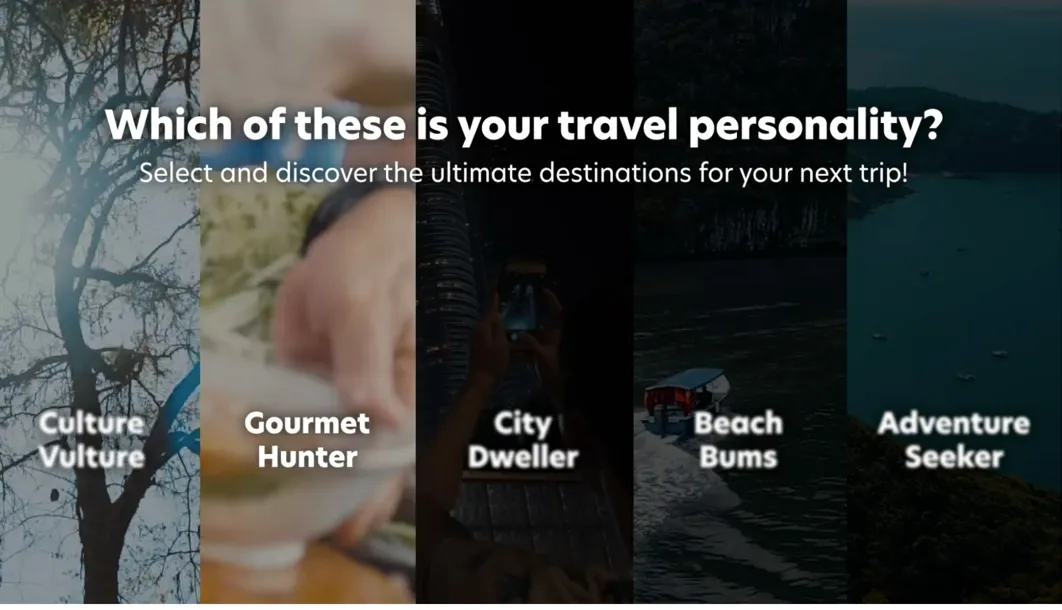 Air Asia
Discover Your Travel Personality - Singapore
3 in 5
Travelers who watch online video to narrow down their brand, destination or activity choices
Blueprint Film blog
45%
Travelers that book instantly after watching a video of travel activities
Expedia Group
96%
Marketers in the travel sector that believe that personalization improves customer relations
Evergage
Compelling content that inspires travelers

Spark intrigue
The travel itch is back, and what better way to spark your audience's intrigue than content that shows them the world! Stand out from the competition with clickable content that give users a helping hand when choosing their next vacation.
Personalize travel planning
Elevate your content and put your customer in the driving seat of their destination. Use Vudoo's branching technology to create personalized journeys, allowing users to only see the content that's relevant to them.

Easily measure ROI
All that insta-worthy content can be a big investment. Vudoo's intuitive analytics instantly report which content is resonating with your audience, meaning you can make data backed decisions when planning future content.
Discover how businesses just like yours are using interactive video to showcase premium travel destinations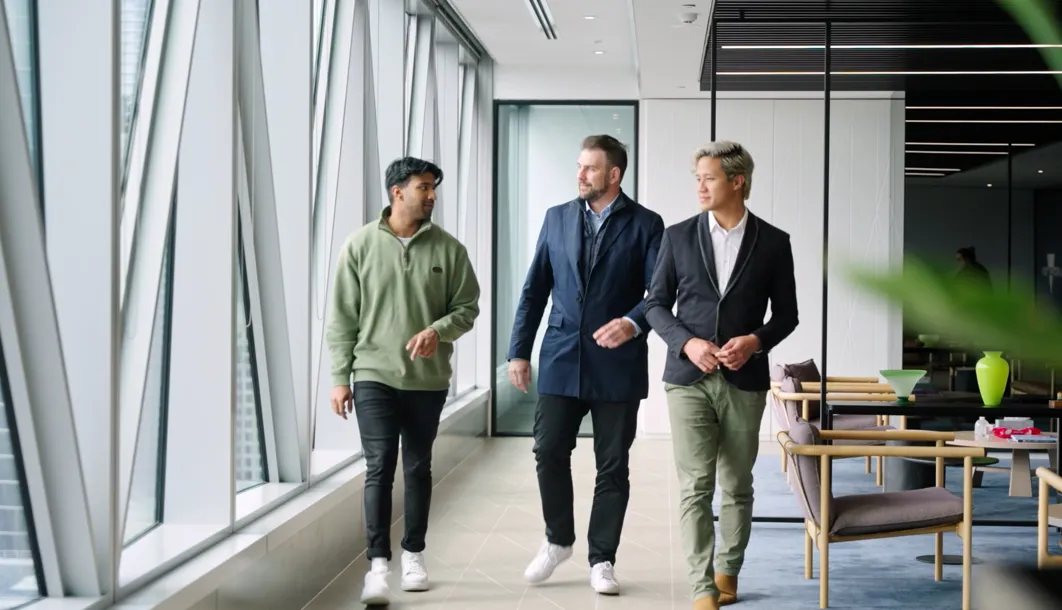 Melbourne Convention Bureau
Vudoo x Melbourne Convention Bureau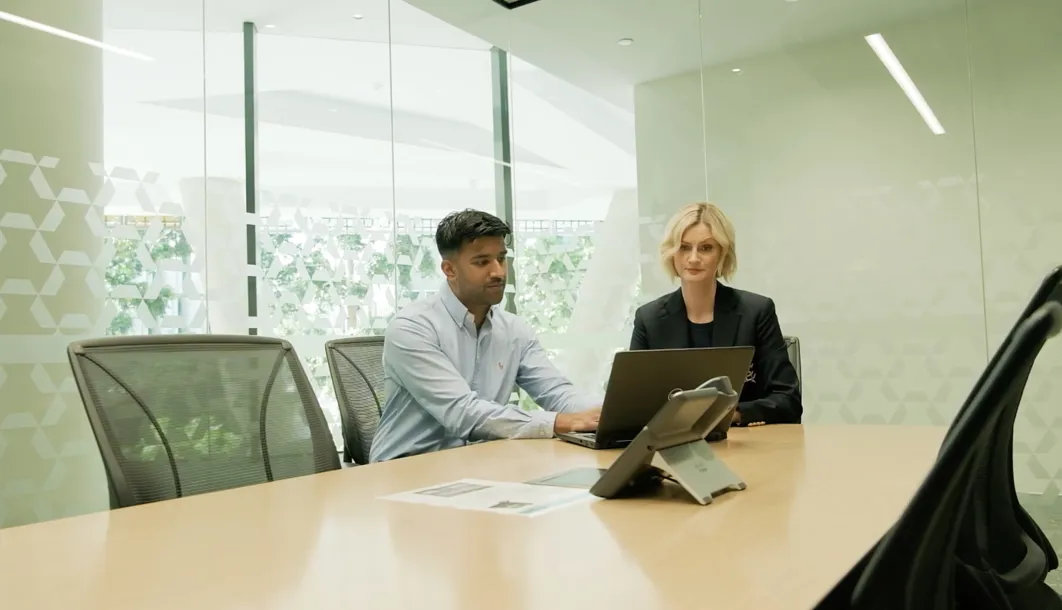 Flight Centre
Vudoo x Flight Centre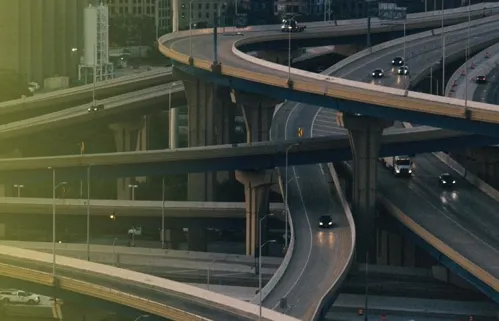 Use branching and put planning in your customer's hands
With so much content out there, you need compelling videos that get your customer's excited about travelling again. Vudoo branching technology puts users in the driving seat. Add buttons that link to an endless number of journeys for your customers and deliver a truly personalized campaign.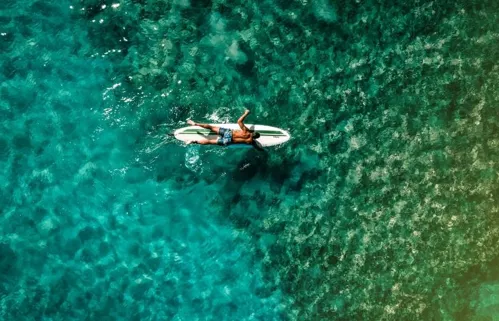 Track trending destinations with real-time analytics
Vudoo's one-page analytics dashboard makes it easy to track which interactive tags are getting the most clicks, so you can find out which travel destinations are trending. Delve even deeper into your customer insights with the addition of in-video forms and surveys to add a qualitative level of data to your reporting.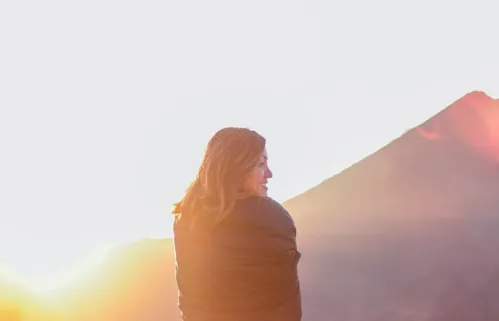 Make booking easy with shoppable
Convert users quicker with in-video shoppable links. Shoppable features streamline eCommerce meaning your customers can add their hotel, flight and travel activities all into one basket, pay and continue their viewing experience!
Don't just take our word for it - hear from our customers: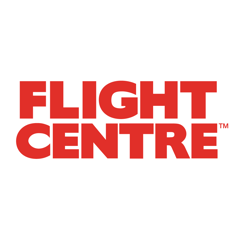 "We do see Vudoo playing quite an integral part in our campaign activity in Australia, and then for future iterations of Travel Runway as well, because that's not going anywhere."
Rachael Green
Retail Advertising Leader: Campaigns, Local Store Marketing & Partnerships, Flight Centre Australia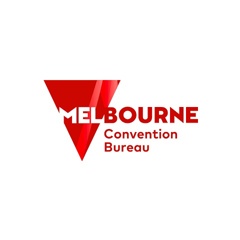 "Authentic marketing really works. It delivers on expectations, bolsters confidence within the local events industry and distributes audience relevant content. Our decision to use an interactive video platform for MCB's new destination video and event planning tool offers content management flexibility for us and our industry partners. We focus on developing audience centric marketing assets and the included analytical features revealed that we achieved outstanding engagement rates. We are very happy to have appointed Vudoo – they are the perfect partner and provide an ideal solution for our interactive video planning tool."
Sandro Serio
Marketing & Design Manager, Melbourne Convention Bureau