Solutions
Corporate Communications
Create meaningful dialogues, engage your audience and take your communication to the next level.
Hit business objectives with measurable content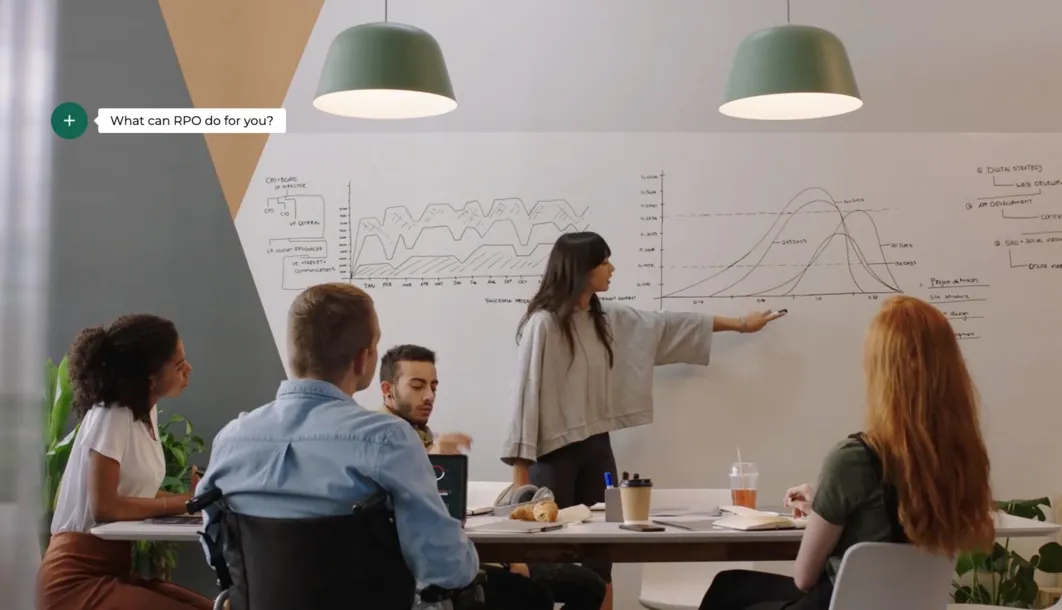 Discover how Korn Ferry elevated their video campaign to showcase Talent Solutions
80%
Of consumers able to recall video ads
Survey by Hubspot
61%
Of consumers are more likely to consider a brand when viewing interactive video
ContentFX, Interactive Video Effects, 2020
90%
Of internet users aged 16 to 64 now watch online videos each month
​​GlobalWebIndex: Q3 2019

Communicate better
Engaging stakeholders has never been easier. Whether you're introducing new business initiatives, presenting the latest figures or raising capital, interactive video simply conveys your messages better and improves information retention.

Build better connections
Take a fresh approach and facilitate a deeper, more authentic level of connection. Interactive videos command an attentive, active audience, and the more someone becomes invested in your message, the more opportunity you have to form a genuine connection.

Make it personal
A one-size-fits all approach just doesn't work anymore. Branching technology can give each stakeholder a unique viewing experience, letting them explore different parts of a video that are most relevant to their needs.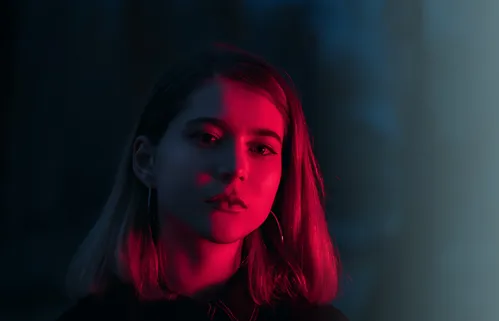 Build stronger connections
Interactive videos command active participation from your audience. Use hotspots and pins to keep users actively engaged with your content for longer. Create meaningful dialogues with the use on in-video forms and surveys to get real-time feedback on your brand message.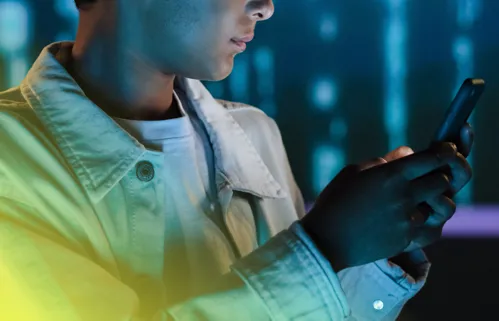 Make it personal
Interactive videos facilitate unique user journeys, letting your audience explore different parts of a video that most interest them. Make one-size-fits-all approaches a thing of the past and get your audience talking about their experience with you brand.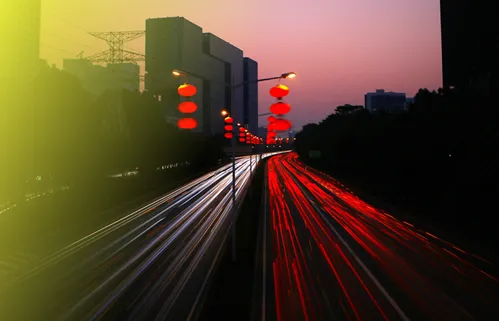 Report on meaningful campaign metrics
It's easy with Vudoo's one-page dashboard to report on the success of your campaign. Gain actionable insights to optimize future content, hone your business strategies and inform how, and where, to next distribute content.
Don't just take our word for it - hear from our customers: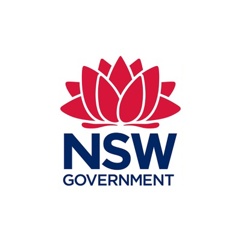 "Working with Vudoo has helped us connect with career planners. We were able to use interactivity to provide important information and resources based on a user's choices within the interactive video, delivering a highly personalised and engaging experience. The campaign has uplifted the website's performance."
Peter Buckmaster
Director of Digital Design and Delivery, NSW Department of Education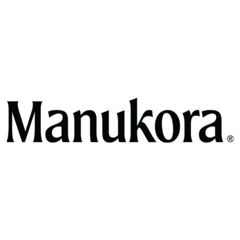 "Creating this campaign designed to upskill our global retailers really demonstrated the power of interactive video. Vudoo were able to use my vision for the project and work with our team to create something that showcases the importance of our brand in a way that's more engaging and interactive than traditional learning methods.''
Michael Bell
CEO, Manukora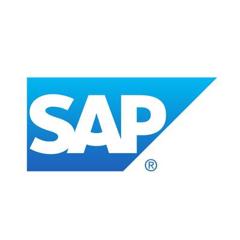 "At SAP we are always trying to find innovate ways in creating content to support our marketing campaigns, and since using Vudoo this has allowed us to leverage our existing content in new ways that were not previously possible. From account based marketing efforts to helping launch new campaigns in market, seeing the analytics that the Vudoo platform provides allows us to make informed decisions for future campaigns."
Gareth Lloyd
Social Media Manager, SAP APJ - ANZ MKT (AU)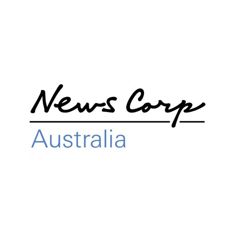 "The interactive capability at Vudoo is actually the ability to transform the relationship with our on-network video audience, to turn the passive viewer into an active one: a way to earn that most valuable of metrics, attention. On our network it has been proven to be the biggest factor in improving outcomes for our clients, so consistent it is the foundation of our commercial narrative. Vudoo has paired their unrivalled capability with measurement that proves engagement and attention beyond any doubt."
Oliver Vickers-Price
General Manager Product & Partnerships, News Corp Australia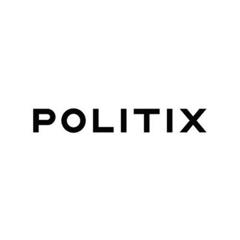 "Innovation has always been at the forefront of our brand, and we always look for ways to provide engaging content to our customers that showcase our latest range and outfitting options. Vudoo makes it easy."
Andrea Hill
Digital Marketing Manager, Politix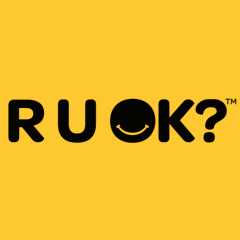 "With your typical videos, you see a massive drop off rate within the first 15 seconds, and we did not see this at all with the video we produced on the Vudoo platform. People were trialing out different responses. They didn't just take one linear journey, they really went through those branching options that we created."
Anastasia Symons
Brand & Communications Manager, R U OK?