Why you need real-time video analytics
Dec 08, 2021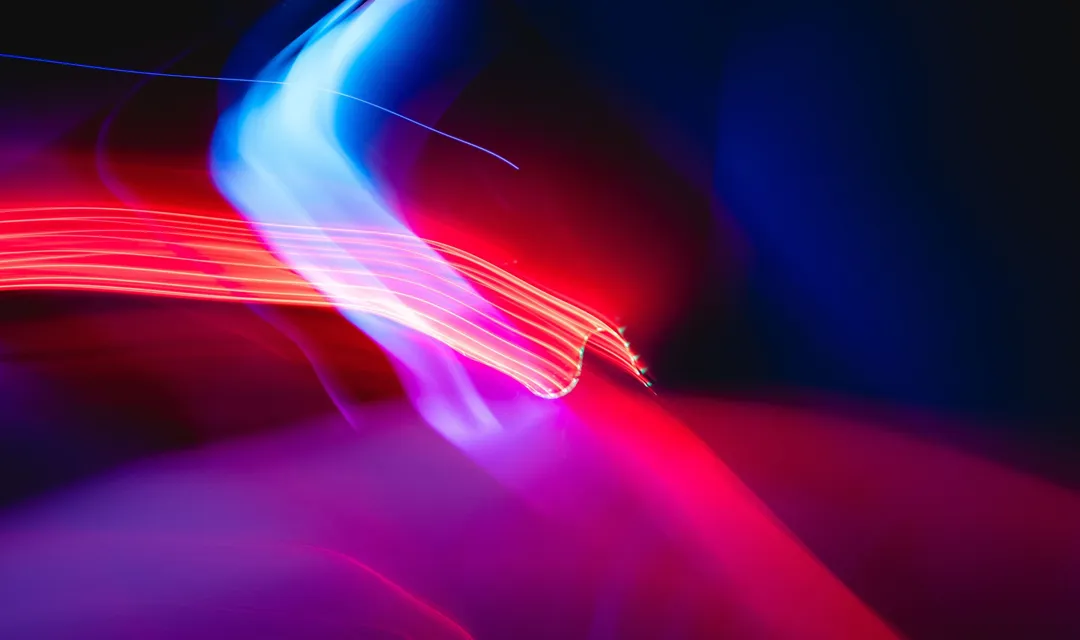 Want more for your video content? Real-time analytics might just be the answer. Real-time analytics means you get access to detailed data that's up-to-date, rather than waiting for your analytics to update periodically. Read on to learn more about why real-time video analytics are essential to your business's success!
As we move into 2022 and beyond, businesses everywhere are looking to video content to form a large part of their content strategy. Video content can provide rich data about a business's audience, with a variety of metrics available (though it's important not to get swayed by vanity metrics such as view time and social media interactions).
If you're looking to increase your video content output, then it's important to understand how real-time video analytics can give you an edge on your competition. Real-time video analytics allows you to understand the thoughts of your audience without having to wait for extended periods of time until the data rolls in. We've put together some ways that your business can benefit from real-time video analytics, including the analytics available when you create interactive video content.
Real-time video analytics show the impact of changes in seconds
If you're looking to get the most out of your videos, then real-time analytics are a must. Real-time analytics allow you to make tweaks to your videos and see the impacts instantaneously, rather than having to wait for hours, days or even weeks to see what impact (if any) the change/s you've made to your video content have had. Rather than having to create one version of a video and hoping that it succeeds, you'll be able to optimize your content long after it first goes live.
Real-time video analytics can help you make the most of your money
Real-time analytics can help you make better business decisions to maximize the efficiency of your investment in your video strategy. Being able to adapt to trends and focus your spend on different areas of your business is a great way to stand out in the crowd. For example, if you're noticing that people are watching your video content on your website, you can invest in your website's success. Noticing that people are watching videos on your social media most frequently? You can direct a larger portion of your spend towards social media efforts. Real-time video analytics can help supercharge your business's efforts – meaning you're more likely to see success with your video content in the long run.
If your business relies on paid ad campaigns to drive traffic to your video content, then real-time video analytics ensures that you're not spending more money on ads than needs to be spent. By regularly checking your real-time video analytics, you can track the success of your ad campaigns, allowing you to increase the spend for the ones that are tracking well, and decreasing/stopping the spend on ads that are performing below expectations.
Benefit from the ability to see where customers are showing interest
Preparing for your next sale? Real-time analytics allow you to see where your customers are located, and what they're interested in – meaning you can tailor your offers based on the data, rather than gut feel. It's a great way to show that you're in tune with what your customers are actively searching for and watching videos about, taking out some of the guesswork when it comes to creating sale campaigns.
This data doesn't only come in handy when it comes to sales – it's also a great way to understand what topics might be confusing your customers. If you've produced video content that is aimed to educate, real-time analytics allow you to see what topics are most engaging to your audience, and what they're skipping over when they're watching your educational content. Using a mixture of data and customer feedback to create future video content is often a winning strategy, and leads to a better customer experience.
Interactive video can help you get the most out of real-time video analytics
If you're finding that traditional video analytics aren't quite giving you the information about your audience that you need to succeed, then interactive video might just be the answer. Vudoo's interactive video platform allows you to create interactive and engaging calls-to-action that you can track, allowing you to drive traffic to the places that matter. If you're looking to achieve your business objectives with video content, then it makes sense to turn to interactive video.
Real-time analytics allows you to correct problems within seconds, rather than having to save the learnings until your next piece of content. Content optimization is a highly recommended way to make the most of your video spend, and can significantly increase your ROI. Knowing when to tweak your videos may be difficult at first, but thanks to real-time video analytics, you can spot spikes and dips as they're happening.
The agility afforded by real-time video analytics is especially beneficial when creating an interactive video using Vudoo's interactive video player. You're able to create, delete and edit each interaction after the video goes live, so you can hone in on what interactions are connecting with your audience, and which ones aren't making as much of an impact. It's also easy to undo changes if they don't have the desired effects – the intuitive interaction creation means it's a quick process to re-create the version of your CTA that was most successful.
Interactive video tells you more about your audience thanks to the variety of interaction types, which can shape your business decisions. Vudoo's real-time analytics dashboard is constantly evolving, with further enhancements on the way soon. If you're looking to get the most out of your video content, then interactive video gives you more data about your audience, and allows you to learn far more than the vanity metrics associated with traditional video. Real-time analytics can transform your business – so what are you waiting for?