Celebrating International Women's Day
Vudoo Women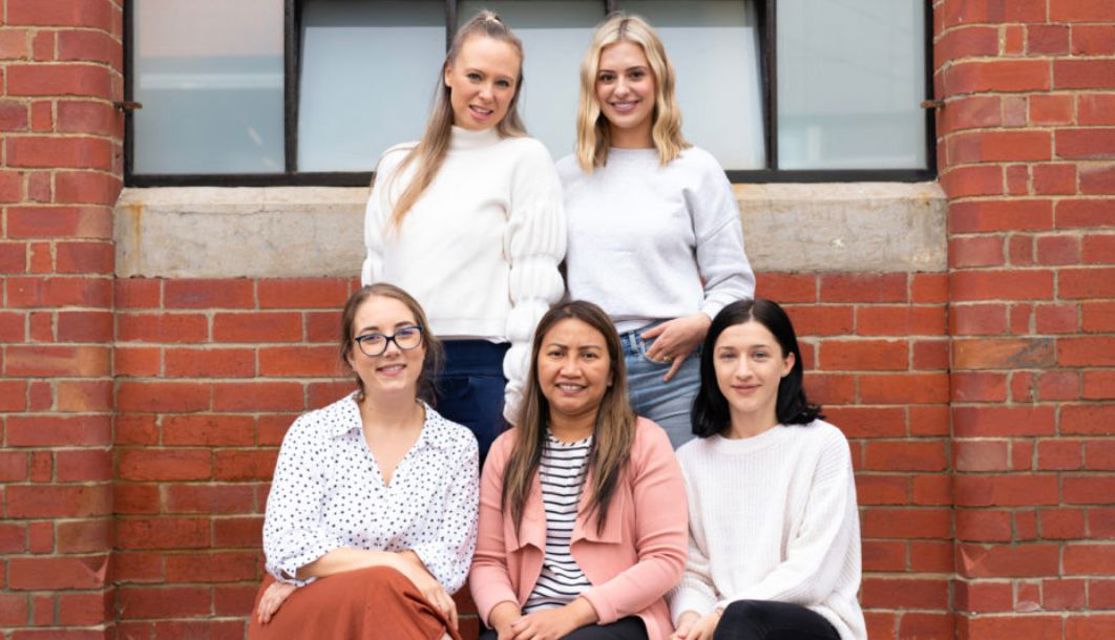 On International Women's Day we paid tribute to the amazing women who help drive our success.
The technology sector underperforms in the gender parity stakes. The 2018 Women In Tech index puts female participation in the industry at a paltry 28% in Australia. The most shocking part of this statistic? Australia performs pretty highly compared to other countries.
In three short years, Vudoo has grown from two (male) individuals who have built a strong team of people who consistently perform and strive for better. With an idea and a dream, Vudoo has become a global business where women make up 42% of our workforce, and we're growing throughout 2020. Each person is pivotal to our success.
To mark IWD, we wanted to put our women front and center. We applaud anybody who aspires to push the status quo and pursue something outside of the 'norm'. It's never easy being in the minority, but we believe success comes to those who persevere. Chase your dreams people – together we can do better!