And what a night it was!
Vudoo dinner 2019
Nov 22, 2019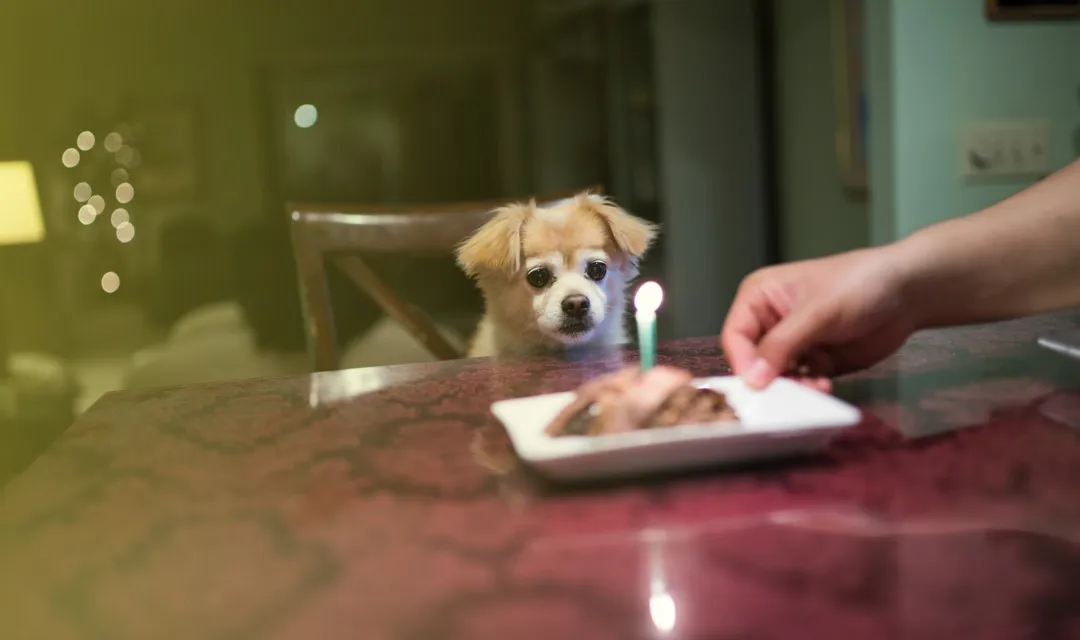 What a night that was! We ate and drank in the company of like-minded professionals, entertained by the wonderfully engaging opera singer, Rebecca Rashleigh.
We look back on our journey and take an opportunity to celebrate what we have achieved here at Vudoo – and the even better friends, partners, and customers we are proud to have gained along the way.
Here at Vudoo, 'P.L.U.' is a term we are lucky enough to use regularly. 'P.L.U.' stands for 'People Like Us', and this is exactly what last night was all about: an opportunity to let our hair down and enjoy the company of like-minded, positive, engaging people who have played their part in the Vudoo journey. Those who have helped shape us into what we are today.
The Dinner was all about good food, good wine and good times at the Builders Arms, a prominent dining landmark in the vibrant heart of Fitzroy where we shared Southside cocktails on arrival. Oysters, ocean trout and slow-cooked lamb shoulder made for a relaxed, convivial dinner, and we all chatted the night away.
Thank you to everyone who came to share in the occasion with us, and a huge thank you to our Vudoo star Aleksandra Harsic for putting together such a vibrant and entertaining event that we will all remember for a very long time.