The magic of Vudoo on Salesforce
Jul 07, 2020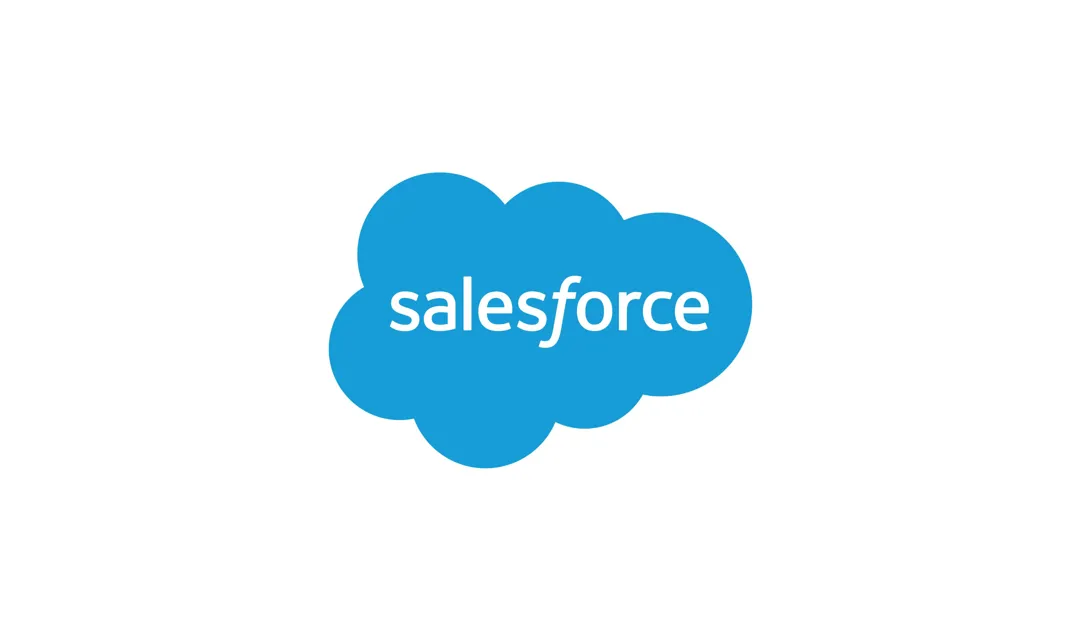 The newly released Vudoo integration allows Salesforce customers to create and publish videos with market-leading interactive technology. Any video content can be made into a video experience in a matter of minutes. And, in a Salesforce first, users can personalize interactive video experiences for their customers at scale.
What exactly is interactive video?
Interactivity adds clickable elements to video content. Those elements are entirely up to the user-you can provide product info windows, shoppable product overlays, create in-video forms to gain subscribers and grow databases, conduct a poll, ask NPS based questions, provide quizzes, or link to other videos and content. You can even create incredible choose-your-own-adventure style content-known as 'branching'-and much, much more.
Used effectively and efficiently these interactive elements allow you to evolve your video content into video experiences.
What kind of video does this work with?
Any video can get the Vudoo magic. Our technology applies interactions to any video you've already uploaded online or ones you plan to create in the future. Of course, once you become familiar with the technology you can produce content specifically to take advantage of interactivity, such as branching videos to deliver deeply personalized content for your audience.
Okay, but why would I go to the effort of making my videos interactive?
Interactive video engages viewers more deeply-it changes watching a video from a passive experience to an active one. Research shows that interactivity makes a video more memorable, more shareable and more engaging. Best of all, interactive video captures rich data insights that are fed directly into Salesforce Marketing Cloud.
What kind of insights?
Well, normally we know how many people play a video, how many complete it and when viewers stop watching the video. Every interaction in a Vudoo video creates a data point that provides additional insights into the viewer. Behavioral insights in fact. You can see how they react to the actual content they're watching by the way they engage with interactions. And you have so many opportunities to garner rich behavioral insights with each interactive video you create.
How do I personalize video content?
Because Vudoo integrates with Salesforce Marketing Cloud, you can add personalization in much the same way as you would with other types of content. You can include a customer's name, loyalty number or other details to appear in your video to really connect with people.
Sounds great, but we're particular about our brand look and feel.
As you should be. That's why Vudoo interactions are fully customizable. You decide where and when they appear, what form they take and how they look, right down to using a specific hex code to match your brand colors.
Seems complicated.
It's really not. Vudoo is designed to be simple and intuitive. Anyone can use it, no tech know-how required. Just upload a video, add your interactions in the edit suite (it's pretty straightforward) and then personalize the interactions in Journey Builder. Just drag and drop into the email editor and, hey presto, next thing you know your customer has a personalized, interactive video in their inbox. If you do have questions, our customer success team is here to help.
Okay, I'm game. Where do I sign up?
Just head to the Salesforce AppExchange here and set-up the Vudoo integration.