the power to reimagine onboarding
The incredible impact of effective onboarding
Aug 04, 2020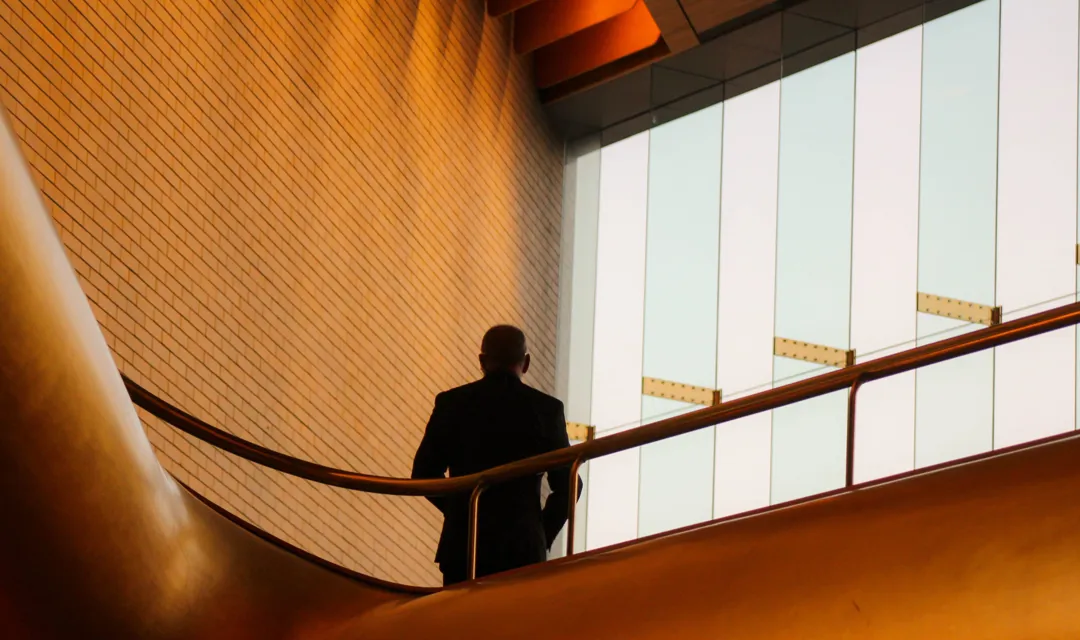 Interactive video has the power to reimagine onboarding as an engaging, personalized, measurable experience.
The battle to retain top talent starts from day one on the job. As the saying goes, you never get a second chance to make a first impression.
Effective onboarding has a butterfly effect that impacts the employee, team cohesion and staff morale. Miss the mark and you risk creating a sense of organizational chaos-real or perceived-that's hard to shake. Get it right and you not only feed into the company's future success, but you also carve out a competitive advantage in the marketplace.
The challenge for HR professionals is in delivering a smooth, consistent experience in a way that sticks with employees and, ideally, excites them. No company sets out to deliberately confuse and isolate a new employee, but shoddy onboarding can have precisely that effect. Bear in mind that onboarding isn't just about wooing new starters: a business has its own objectives at play, with a need to communicate policies, structures, and strategies (and to know that these are effectively conveyed).
Interactive video has the power to reimagine the onboarding process by delivering a more engaging, personalized experience that's memorable and measurable. It's a delivery method that can be deployed at scale for a truly consistent, company-wide experience.
Rocking up to a new job and being handed a printed welcome pack and a free corporate pen offers little in the way of wow factor, and it fails entirely on measurability. Online methods fare hardly better. An organization can tell if an onboarding document opened or a video is played but has no indication if the information was read or watched, let alone absorbed.
Consider the way a choose-your-own-adventure style video (an interactive technique known as branching) has the potential to present information in a fresh manner, requiring active participation. Interactive video also gives HR teams the power to include in-video quizzes and questions to test retention, while polls and forms provide an opening for employee feedback. The very act of interacting with a video is shown to make the content within it more memorable.
Making interactions mandatory requires the viewer to actively engage to proceed through the process. The effectiveness of personalized communication is well documented, and interactive video provides the opportunity to apply this approach in an onboarding context.
Every single interaction creates a data point that feeds vital insights back to HR teams. An organization can look at a swathe of engagement and behavioral analytics off the back of these videos to improve the onboarding process. It's always enlightening to compare what management regards as valuable versus what employees see as valuable.
There's just no comparison compared to a static A4 pack, no matter how lovely the embossing or how useful the complimentary keyring. Getting employees started on the right foot has implications for the entire business. Don't leave it to chance.
Delve deeper into the features of Vudoo, discover more about our platform.