to transform passive video viewers into leads, customers and even brand loyalists
The 4 best types of interactive video
Oct 14, 2020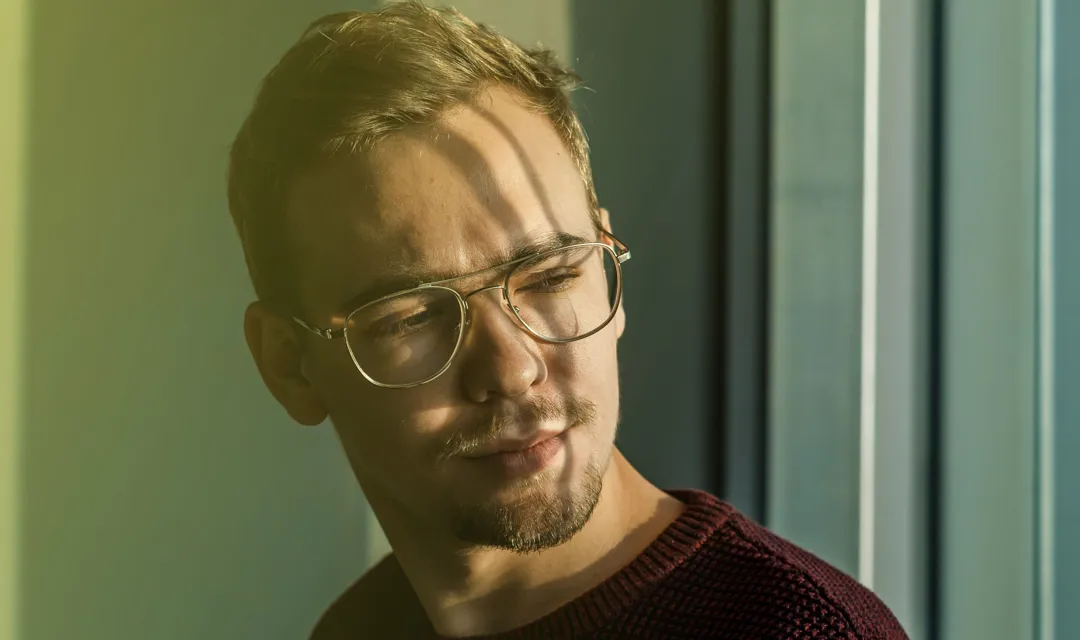 Interactive video has the power to transform passive video viewers into leads, customers and even brand loyalists. Discover the best ways to use them.
Interactive videos are revolutionizing the video content space and transforming the way consumers engage with businesses. They have the unique ability to create an engaging, memorable viewing experience for users, shifting them from a passive to an active audience.
In turn, interactive video gives companies valuable insights about audience behavior, whether that audience is its consumers, prospective leads or even employees or students completing e-learning modules or watching company videos.
Interactive videos can even allow companies to future-proof brand concepts or invite feedback on their products or services.
It empowers brands with the data they need to help them appeal to their audience in new and innovative ways, allowing them to mold their business goals according to what their audience really wants.
Overall, this allows for a far more targeted and cost-effective video content approach with minimal wastage.
What is Interactive Video?
An interactive video is simply a video that provides viewers with the ability to interact with content the same way they would with a web page, by clicking, scrolling or hovering.
Unlike traditional linear videos, interactive video allows you to add a multitude of interactive options throughout video content, such as clickable pins, subtitles or checkpoints.
Additionally, creating interactive video doesn't have to be an elaborate production. You can create interactive videos easily in-house in just a matter of minutes.
How to Use Interactive Video
So, how can brands use interactive video strategically to achieve their business objectives? Here are four of the most common (and most effective) types of interactive video we typically see.
Interactive E-commerce Videos
According to Google, almost 50% of consumers look for videos relating to a product or service before shopping. Videos can provide a richer, more immersive shopping experience, and, as a result, video content has developed a strong foothold in the retail marketing world.
E-commerce interactive videos have been particularly helpful in the wake of the Covid-19 pandemic to combat the increasing demand for rich, engaging virtual shopping experiences in lieu of real-life shopping experiences.
Shoppable videos are a game-changer for retail brands, giving them the ability to add interactive product tags within a video, sending viewers to the checkout in just one click. These clickable video interactions can fast-track conversions, resulting in instantaneous and measurable results for e-commerce brands.
For instance, Politix used interactive video to launch their new collection. Their video campaign utilized interactive shoppable buttons, allowing viewers to shop the outfits shown in the video immediately. This created a seamless shopping experience that mimicked a real, in-store interaction.
To top it off, each interaction that occurs within an interactive video provides rich insights into consumer behavior, allowing brands like Politix to discover which video marketing approaches are the most successful and why.
Interactive Sales & Marketing Videos
Interactive videos can also help elevate a brand's online presence with a richer, more visceral brand experience; perfect for brands in the luxury space or those that rely heavily on sensory appeal.
They can help build or sustain your brand's image or establish it as an industry thought leader. In fact, over 80% of people say that they have been convinced to buy a product or service purely by watching a brand's video.
Branching videos, also known as choose-your-own-adventure videos, provide an innovative concept for the audience to interact with. Again, this is a very simple way to extract important insights from your audience.
In-video polls, surveys and forms also enable businesses to engage in two-way conversations with their audience or capture leads without directing users away from the video or detracting from the message they are trying to convey. This creates a more immersive and holistic brand experience, which captures viewer attention for longer.