Here's how SEO can help your video content reach your target audience
Aug 10, 2022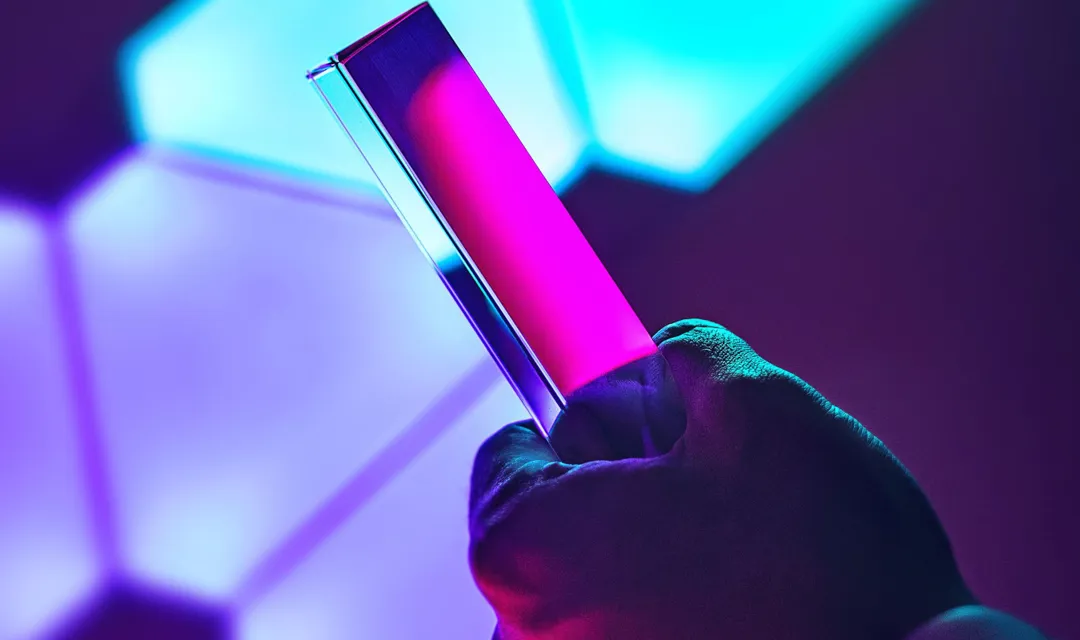 Looking for ways to get more people to watch your video content? It's worth thinking about how you're managing your SEO (search engine optimization), and whether you're using the right keywords, meta title/description and other SEO tools to attract more eyeballs. Read on to learn more about best video SEO practice!
SEO (search engine optimization) can mean the difference between ranking first on Google for a key search term and ranking 100th. However, it's not always the focus when businesses create video content - which is perfectly understandable. In a crowded marketplace, it's important to give yourself every chance you can to be discovered by a new audience, and search engine optimization only takes a few minutes once you understand how it works.
What is SEO?
SEO (search engine optimization) is a way of making your content more visible to your audience. Every website offers potential answers to those looking for them, and search engines rank website pages and serve them to users when they are looking for something. If you're able to establish and maintain good SEO practices, then you'll likely improve the amount of traffic your website receives - and in many cases, attention can turn into conversions.
Video SEO works in the same way. If you want your video content to appear on search engines, then you'll want to ensure you're using keywords that are relevant to your content. Websites like Moz and Ahrefs can help you work out what keywords are relevant to your niche so you can include them in your video description and meta description/title.
How can video SEO help my video be seen?
When people are searching for answers to their problems, they tend to turn to search engines like Google and Bing. These search engines pride themselves on providing helpful results - but they need the help of companies, like yours, to do so. Search engines provide information like the meta description and meta title to users when displaying search results, so the more information you can convey in a search result the better.
When you're putting together your video content, you'll want to pay attention to things like:
The thumbnail you're using for the video
The title/description for the video
The keywords you're choosing to target for the video
The tags you're using for the video
It's also worth thinking about how your audience might be searching for things. Often, their search terms will be phrased as a question, it can be useful to craft your meta description/title in a similar way. Reach out to current customers and have a discussion with them, talking to customers can help you understand the language they're using when looking for information and recommendations.
How can Vudoo help improve my video SEO?
Vudoo's platform allows you to add a title and description for SEO purposes. When choosing keywords to include in the title/description, you'll want to choose ones that relate to what your customers will be searching, as well as looking at what your competition does when they're choosing keywords. You can find out more here. Adding subtitles, closed captions and a transcription can also help with SEO and ensure your video is as accessible as possible, Vudoo's WCAG 2.1 AA certification demonstrates our commitment to accessibility.
Another benefit to Vudoo's platform is that it allows for backlinking, which search engines use to assess the quality of a webpage. Backlinks are links from one website page to a page on another website, and contribute to the organic discoverability of the webpage. By embedding a Vudoo video on your webpage, you're contributing to the SEO of the webpage, and increasing your visibility. Lemonlight found that they "typically see boosts in organic traffic ranging from 10% to a whopping 250%" when adding a video to a webpage, so it really works.
You only have a short amount to grab the attention of your target audience. Make sure you're doing everything you can to get those valuable clicks and appear on the 1st page of search results!