Sell more using the power of shoppable video
Oct 06, 2022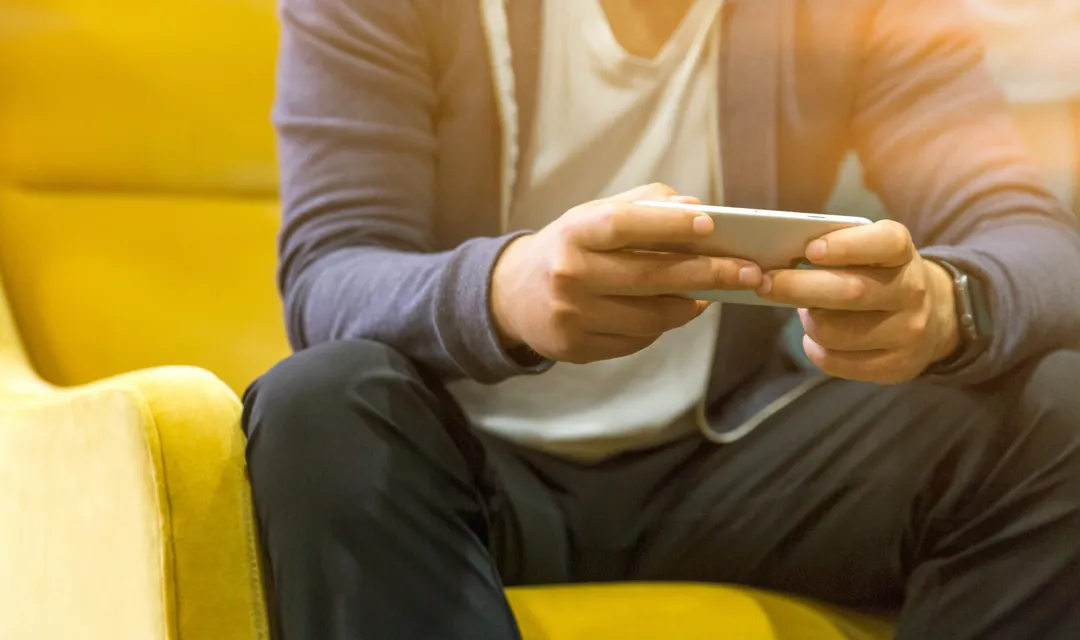 Looking to turn audience interest into conversion? The future is here, as Vudoo recently unveiled world-first  in-video shoppable technology. Learn how interactive shoppable video helps you sell more by shortening the sales cycle. 
Shoppable video helps you bridge the gap between an online presence and customers purchasing your product. More people than ever are buying online, and for good reason. The pandemic forced companies across the globe to rethink their eCommerce offering, consumers now understand the convenience of buying online.

It can be harder than ever to stand out in a crowded marketplace. Interactive video gives you the edge to create innovative and market-leading video campaigns and learn more about your audience than ever before. Shoppable video takes these campaigns to a new level, enabling your videos to convert audience interest into tangible business outcomes.
How are you currently selling?
What does your business strategy look like? It'll depend what industry you're in, but Nasdaq predicted in 2018 that by 2040, 95% of all purchasing will be done online - and this was before the pandemic. If you're not already facilitating purchases online, then it's time to start future-proofing your processes.
How do you drive more traffic to your eCommerce platform? If you're not creating shoppable video, then you may get left behind. News Corp found in 2021 that "87% of Australian consumers say that shoppable online videos are the key driver for influencing their purchase decision." However, creating the content is only half the battle. You need to know why your audience makes their purchasing decisions, otherwise you run the risk of creating content that won't resonate.
Convert faster with in-video purchasing
Picture this: you've got an amazing product, but you're struggling to drive more traffic to your website to convert sales. With traditional video, the common practice is to add a link in the video description to your website, which could lead to your target audience dropping off.
Interactive video gives you the power to use Vudoo's world-first shoppable functionality. Vudoo Commerce allows customers to watch your video content, add products to their cart in-video, checkout, and then return to viewing your content. Vudoo's interactivity aims to drive conversion when your audience is most engaged with your content.
Moët & Chandon (in partnership with Vogue) recently used Vudoo's shoppable technology to launch their latest interactive video campaign. The campaign features Victoria Lee as she prepares for a birthday celebration to remember. Vudoo's cutting-edge technology allows businesses to monetize content, and facilitating purchases within the video content is a sure way to significantly shorten the sales cycle. Moët & Chandon's interactive campaign makes it easier than ever for their customers to curate special occasions by purchasing personalized bottles of champagne directly through their video content.
As well as using shoppable video technology, Moët & Chandon's interactive campaign includes clickable CTAs that direct users to different products throughout the video. 

Interactive video also gives you the power to create personalized content. In a 2021 report, Nosto (formerly Stackla) found that 72% of respondents were more likely to buy from brands that provided them with a more personalized experience. Rather than trying to create 'one-size-fits-all' content, interactive video gives you the power to make your audience feel like individuals. Don't take your consumers for granted. Instead, create videos that show them they matter to you and your business.
How do your customers make purchasing decisions?
Every business wants to know what their customers are thinking, but none of us have a crystal ball. You can try and draw inferences about what your customers want from their purchases, but this doesn't tell the full story. Enter Vudoo's advanced analytics, which go beyond vanity metrics captured by traditional video.
Vudoo's shoppable video functionality tracks user clicks in real-time to find out what products they are most interested in, meaning you can tailor marketing efforts accordingly. In a world where data is everything, learning more about your video audience is key to developing successful eCommerce campaigns.
Ready to revolutionize your eCommerce experience through the power of interactive video? Be one of the first to use Vudoo's newest eCommerce feature. Get in touch with our team to book your free demo.