Vudoo founder Nick Morgan reveals e-commerce challenges for publishers
Jul 26, 2023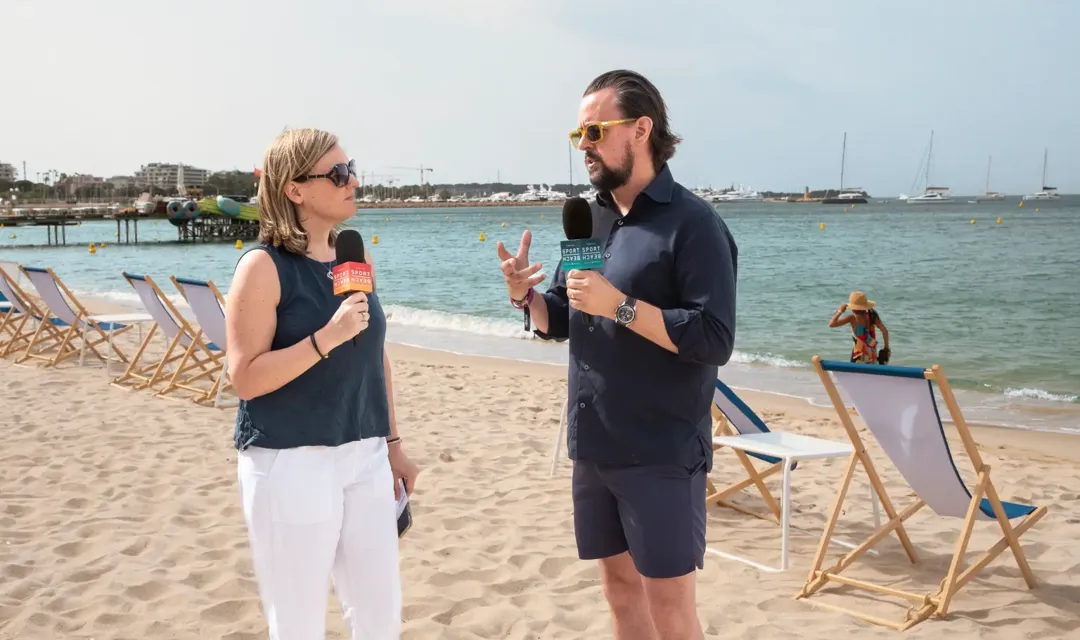 New York Post
Nick Morgan, founder of Australian interactive video platform Vudoo, said publishers need to embrace and invest in e-commerce to help grow their brands.
"I think the challenge there for publishers is that they actually have to go down the path of some heavy investment and potentially actually become part of retail themselves after that," Morgan said during an interview with The Post at the 2023 Cannes Lions International Festival of Creativity.
The CEO spoke of the importance of publishers incorporating e-commerce on their sites, as well as ways to do so successfully.
"I think for publishers there has always been an opportunity to see how they can actually provide more of a commerce outcome for their customers and clients," Morgan said.
"Publishers really need to double down on what they do best and then work with companies that can bring them really light, agile products which allow them to play in the space as well."
Morgan's Melbourne-based company, founded in 2017, has done recent campaigns with Moët & Chandon, Louis Vuitton and Hennessy.
With inflation eating away at the bottom line, Morgan recognizes that "things are tight" on a global scale and many brands have budgets that are "constrained."
He says that is where Vudoo comes in to maximize brands' spending.
"That's a great opportunity for the value we can provide to brands, publishers and agencies to look at how they can actually drive more value from the spends that they have without having to go too far or worry about having to invest more," he explained.
Morgan also believes that Vudoo can be beneficial for publishers looking to employ e-commerce because it allows for the most "transactable experience."
"The industry is really being built on creating inspiration and then driving to a destination to convert, so it's a link that clicks people there. Vudoo allows the link to be removed." The founder said. "We allow customers and consumers to convert right there at the point of inspiration where they want to transact."
"They can be content based, it can be an incredible article or video, we allow them to transact and to purchase right there in the moment they really want it."
Morgan described the campaign for Moët & Chandon as "groundbreaking."
"It was a fantastic campaign for Moët & Chandon, and it really put this idea around conversion and commerce content and commerce media on the map in Australia," he said. "I think we are going to see more of that happening globally."