News Corp Australia's D_Coded unveils Shoppable Video Advertising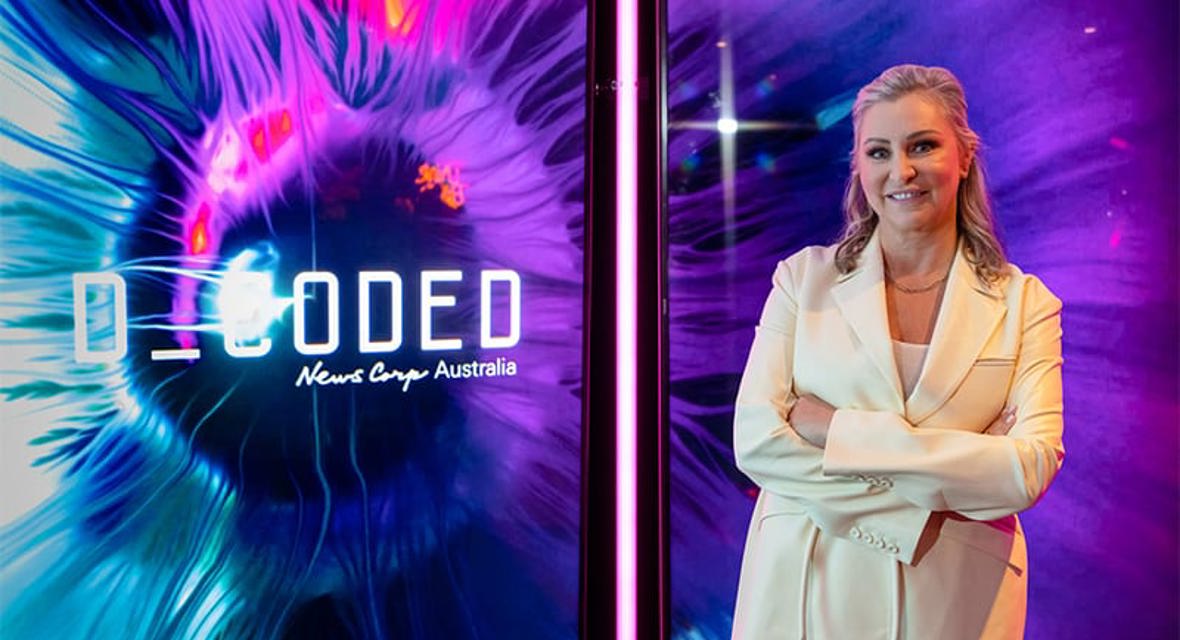 Mediaweek
News Corp Australia has announced Shoppable Video Advertising, a new solution updating the way brands connect with consumers to make purchases directly within advertisers' video content.
Using new technology, the product delivers a seamless interactive user experience – allowing consumers to initiate and complete a purchase within video advertising, without leaving the video.
Managing director, national sales, Lou Barrett (pictured) said that the launch of Shoppable Video Advertising delivers a market-first e-commerce experience for News Corp Australia's retail partners.
"Shoppable advertising is the next evolution in our ability to facilitate real business outcomes for brands across our digital network.
"By introducing shoppable solutions we are taking customers closer to the transaction, helping brands drive sales and growth."
Managing director, client product Pippa Leary said building the shopping experience directly into video ads generates a new level of engagement between brands and consumers.
"As we continue to drive innovation in our business and increase the value and expertise in our data and digital offering we are building an unmatched suite of 'buy now' initiatives," Leary said.
"Today's consumer is always on and ready to buy. The time between the start of their purchase journey, or click to buy, can be just seconds.
"We've partnered with Vudoo to build new interactive video technology that presents the customer with the opportunity to 'buy now' while in the video. For the consumer it allows them to act immediately on the desire to buy without leaving their chosen content, resulting in a unique shoppable video experience."
Pippa Leary, Managing Director, Client Product, Lou Barrett, Managing Director, National Sales, Suzie Cardwell, General Manager, Client Product & Strategy
The shoppable ad unit allows clients to amplify their video advertising across the News Corp Australia digital network and also across the open web with the purchase capability intact and contained within the video experience.
News Corp Australia can target the shoppable video to its tailored Shopper Audience segments using News Connect's first party targeting capabilities. The video can then be distributed across the company's digital network, which reaches more than 15.7 million Australians every month.
Omnichannel measurement and attribution will provide clients with a comprehensive view of conversion rates, time spent with the ad, and which Shopper Audiences respond the best.
News Corp Australia's Shoppable Video Advertising was unveiled at D_Coded, the company's fourth digital marketing event for advertising, marketing, and media executives.
View article here