Rip Curl offers new interactive fit guide shopping tool via Vudoo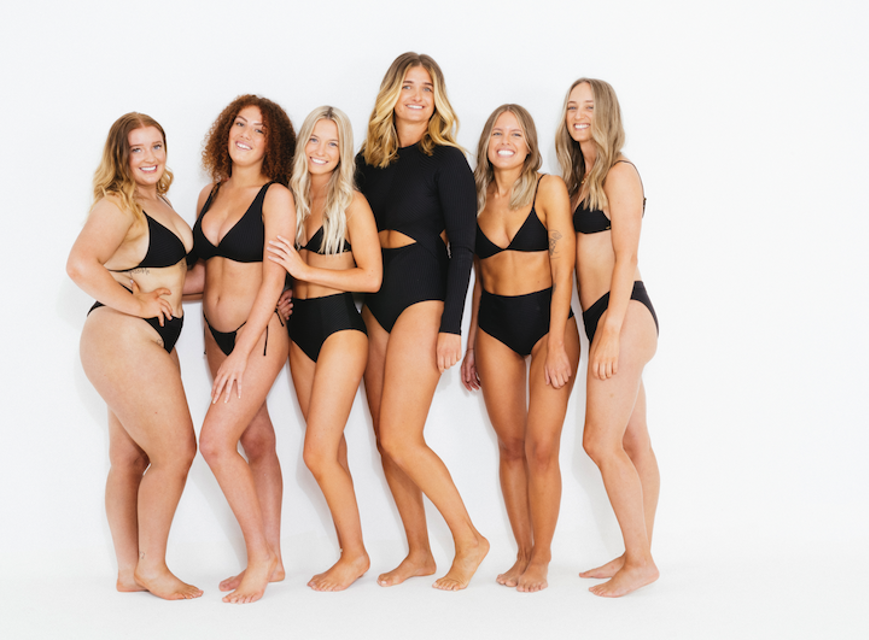 B&T
A Melbourne-based tech startup, Vudoo, has created a brand-new interactive shoppable video for one of the world's leading surfwear brands, Rip Curl.
The fit guide, designed to help women find their ultimate bikini fit, guides users through a virtual journey designed to offer them refined results from the Rip Curl Women's collection.
Thanks to the technology, users can select whether their bikini is for surf or beach time, the amount of coverage they require and even select from a range of body shapes which most suit their type.
The models used are Rip Curl's own staff who were so passionate about the new tool, they decided to put themselves forward to feature.
Behind the scenes, the technology helps speed up the buying process for potential customers and delivers cutting-edge data which can help future marketing and design decisions.
Vudoo's analytics demonstrate how customers have navigated the fit guide and see what selections they have made. The data collated can be mapped out to see what common paths were taken, what items were popular and what body shape is most common amongst Rip Curl's customer base.
According to Natalie Bortolotto, senior swim designer, the "Summer Looks Good on You" campaign was a thrill for the team to feature in.
Bortolotto said: "The Fit Guide came out of a desire for our customers to see more of themselves in our products and advertising.
"We thought, why not start with our team, and put ourselves the real people behind the brand. out there?"
Vudoo's co-founder and CEO, Nick Morgan, said: "We are delighted to see such an iconic Australian brand leading the way with our technology.
"The Rip Curl Fit Guide demonstrates just how powerful Vudoo's integrated video technology can be for sales and customer experience".
Ash Reader, associate creative director at Rip Curl, said: "The technology shows the power of video in commerce – we have had great feedback from customers so far explaining just how easy it is to shop for their bikinis now!
"We are also pleased to see the insights we have readily available at the back end of the video technology. Through this, we can see the common paths which were taken, what items were popular and what body shape is most common. all of which can help shape future decisions".