The next frontier: innovation in retail media
Jul 12, 2023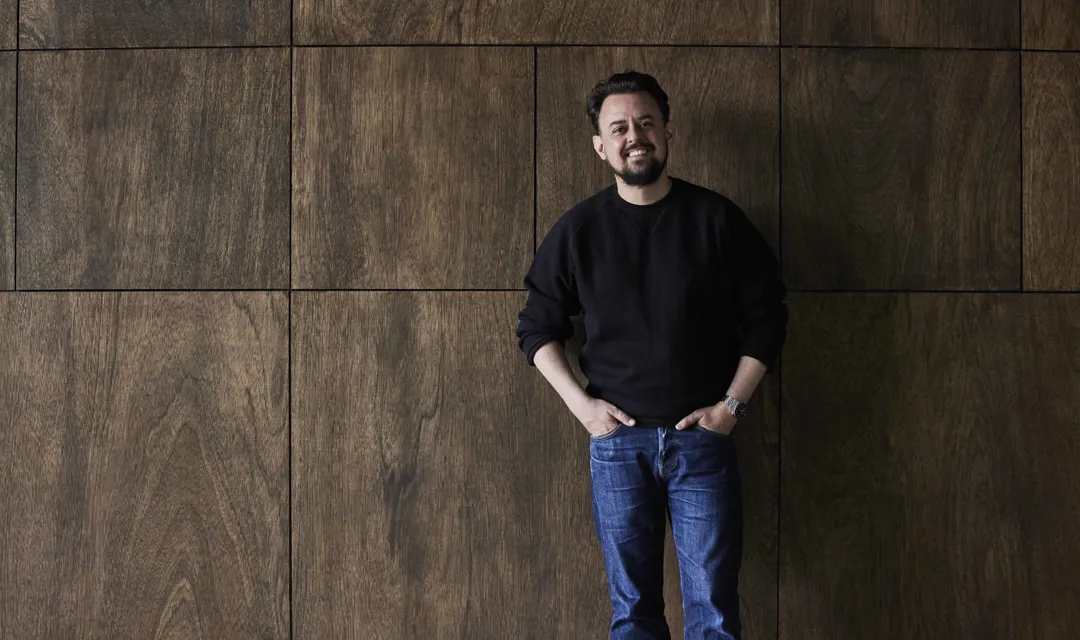 AdNews
My first Cannes Lions last month was all I imagined and then some. Captivating, mind-blowing, an incredible atmosphere and truly immersive - everything was "alive", from the apartments to villas, to boats and beaches.
Energy levels were at an all-time high and every nook and cranny was oozing with creativity. It was a well and truly melting pot of endless opportunities to mingle, discuss and debate ideas with your peers.
Strikingly though, this year's Cannes Lions had a large number of senior business decision makers - as one seasoned participant remarked, saying the trend could be due budgets tightening and the desire to exchange contracts swiftly. Despite the hordes of party snaps on socials, there was a lot of business going on and people were working tirelessly to seal deals.
Cannes Lions was a roaring success and I was fortunate to tap into valuable conversations with various industry thought leaders, experts, and key stakeholders. But there was one standout takeaway - 2023/24 will be the year when brands, publishers, and marketers can truly extend their digital real estate into an even more valuable asset, thanks to a global shift called off-platform shopping.
But first, let's set the scene.
Inflation and constrained budgets are increasingly eating away at bottom lines, putting enormous pressure on businesses to look for new ways to maximise every dollar spent. To date, brands largely relied on a 'build it, and they will come' model. They create a destination website or platform and use their marketing channels to attract customers to their website in the hope of conversions.
However, in today's hyper-competitive space where brands are vying for every eyeball and click, there is recognition that this approach is one for the history books.
A new movement is gaining momentum, ensuring brands spend their dollars more efficiently. The idea is simple – let the consumer make a purchase at the point of inspiration without having to leave your website or platform.
This evolving trend is part of the ongoing innovation in retail media, which will account for over 25% of total digital media spending by 2026, according to a report by Google and global consultancy Boston Consulting Group.
As the next frontier in advertising, it was a hot topic of discussion at Cannes Lions - retail media is a category that's growing historically faster than many other categories. As exciting opportunities emerge, brands like Walmart, Roku, Best Buy, and Uber are frontrunners.
News Corp Australia has been leading the pack by introducing shoppable video embedded in an editorial format or ad unit which can be targeted to specific audiences on network-wide assets or used as an ad unit in programmatic exchanges, social media and mobile ad networks. Products featured in the videos could be purchased without leaving a (story) page, ensuring that the reader stays on the publisher's site throughout the transaction and resumes reading after the buying journey. This off-platform ecommerce experience is a game-changer for the entire ecosystem.
Several major global retailers are already implementing this off-platform shopping experience with remarkable success. For example, Amazon Anywhere enables developers to sell physical goods and merchandise directly to users through in-game shopping within Peridot, Niantic's augmented reality pet simulator mobile game.
The convergence of retail and content is a fantastic opportunity for publishers to bring consumers and new audiences to their titles, and inspire and enrich them with high-quality content while providing contextually relevant and authentic opportunities to shop. The upside to brands and marketers is also clearly evident.
It was obvious from the conversations at Cannes Lions that publishers want to enjoy similar success with their commerce offerings while still providing a rich and uninterrupted content experience. But with budgets squeezed, they must get creative when delivering better content commerce experiences for their audience and advertisers.
Retail media will continue to reshape the advertising industry and give brands powerful ways to connect with their consumers. But attention is only as good as the results it delivers. To secure valuable business outcomes, brands need to adopt a 'hearts to carts' approach. This means thinking seriously about capturing consumers in their moment of inspiration in a single interaction without them being taken away from the page. After all, a frictionless experience will not only boost sales but instill and maintain brand loyalty.