News Corp Australia partners with interactive video platform Vudoo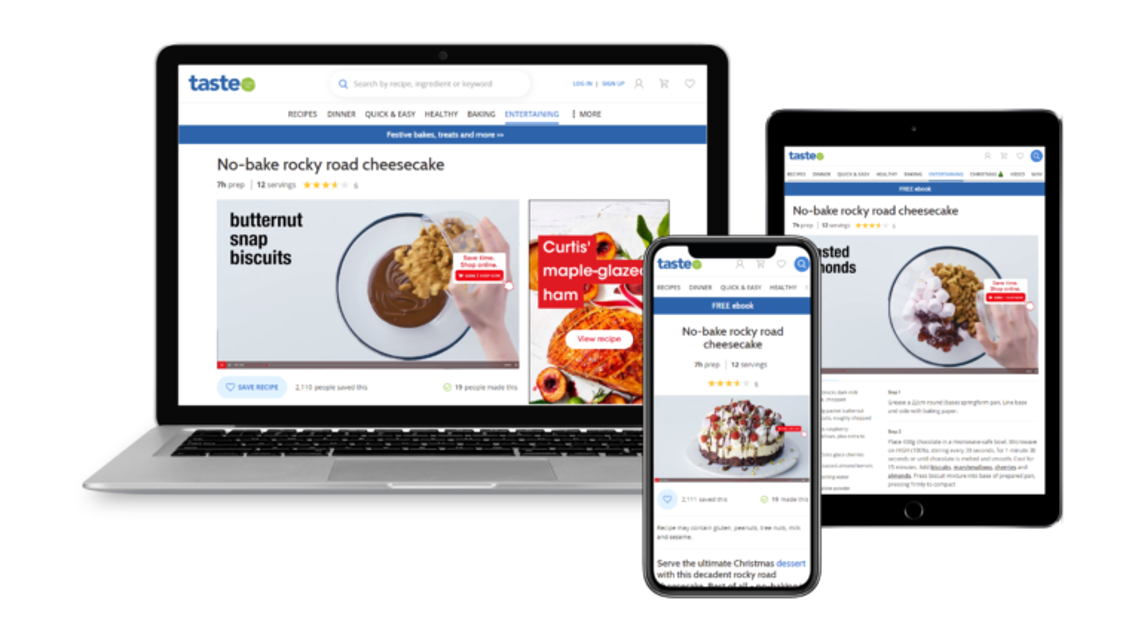 News Corp Australia partners with interactive video platform Vudoo
News Corp Australia has partnered with interactive video platform Vudoo to offer brands interactive video solutions across its digital network.
Vudoo's product embeds clickable content that can be measured and optimised in real time.
The product is being integrated into the commercial content proposition of News Corp Australia's Food Corp Network, with clients now able to add products and recipe shopping directly into branded video recipes or create interactive recipe collections.
Coles is the first partner to adopt the new format, adding interactive elements to the top 50 recipe videos on taste.com.au.
"Our partnership with Vudoo provides us with new creative opportunities, conversion-based solutions and entirely new video products for our advertisers to engage consumers," says News Corp Australia's managing director, food and travel Fiona Nilsson.
"Interactive clickable video offers exciting new opportunities for the viewer experience and also in the sophistication of the data it delivers.
"We are delighted to secure Coles as our exclusive supermarket partner working with the new format. Through the use of interactive video Coles will be able to drive results from the organic reach of video content and measure consumer response in real time, whether that is signing up to Coles' newsletters or adding the recipe contents to the Coles shopping basket."
"The partnership follows News Corp Australia's recent investment in video production company Visual Domain, which was already a strategic partner of Vudoo with interactive production capabilities embedded in their team.
"We're absolutely thrilled to be working with the News Corp Australia team which includes our production partner Visual Domain," says Vudoo co-founder and CEO Nick Morgan.
"Since the founding of Vudoo our aim has been to transform the way the world watches video. As a global pioneer of interactive technology, it was clear from day one that the News Corp Australia team clearly understood our vision and saw the value of integrating us into the Food Corp Network. We look forward to playing our role in providing further value to the company's clients such as Coles."