The Reach Foundation
Encouraging youths to dream big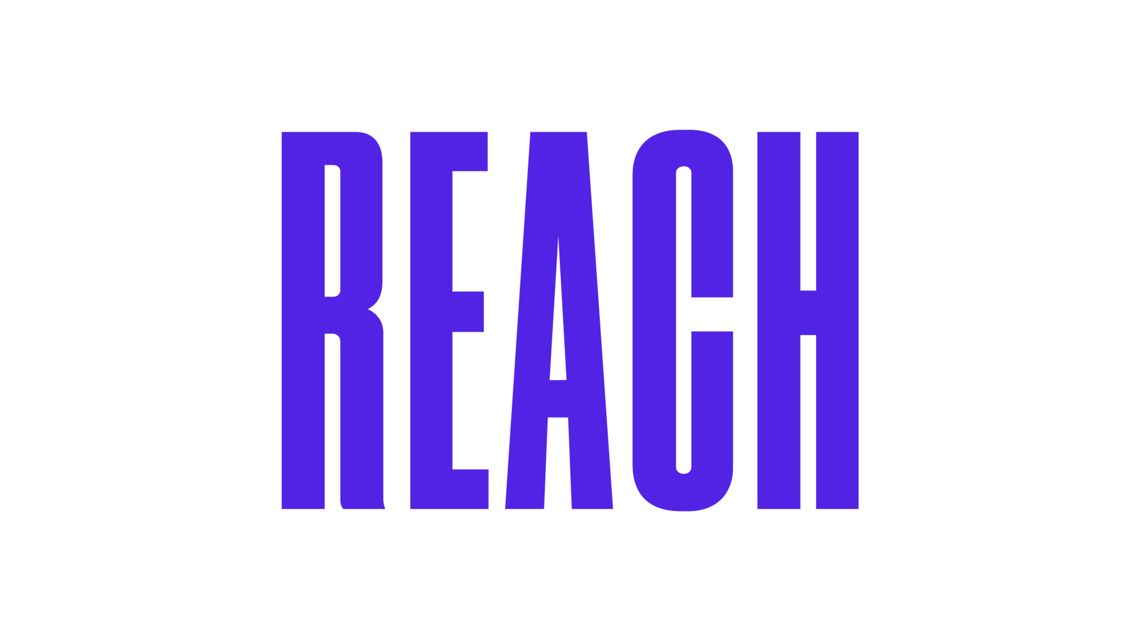 To quote Whitney, we believe that children are our future, and that's why Vudoo's support of The Reach Foundation is important to us, as it is their mission to encourage youths to achieve their dreams.
One of the biggest hurdles for young people today is having the confidence and support to be who they want to be, so developing the social and emotional wellbeing of our youth is a no-brainer. Life is better when we feel empowered.
Reach runs transformative and life changing workshops to equip young people with the tools and skills needed to navigate life's challenges. By tackling issues such as mental health and anxiety, the program aims to empower youths to go further, reach higher and dream wider.
Vudoo will be supporting their initiative by providing Reach access to Vudoo's interactive video platform, allowing them to build video content that'll help engage and connect with young audiences.
Making positive changes is at the heart of our business philosophy. Vudoo's Pledge 1% is our commitment to make philanthropy a core part of our business by providing time, money or resources to worthy causes – because we understand that the world is bigger than us, and we want to make it a better place for youths everywhere.