Drive conversion with eCommerce led content
Shifting hearts and minds to hearts and carts
Traditional metrics for retail advertising have long relied on capturing the hearts and minds of customers. It's now time to focus on capturing their share of wallet.
Discover Vudoo's world first, patent-pending technology that's revolutionizing content commerce.
In-stream transactions
Convert advertising into tangible outcomes. Give audiences the convenience of purchasing directly within content - whether it's an image, article or video ad. It's all about capturing that moment of inspiration and turning it into immediate action.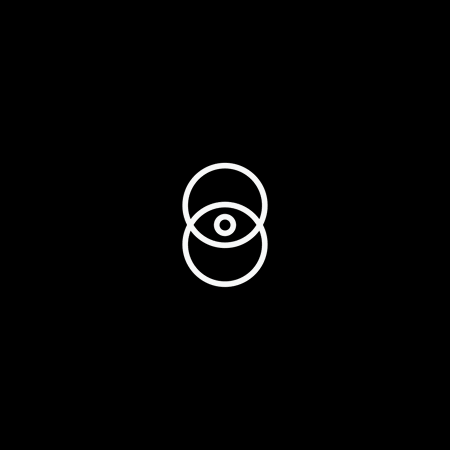 Headless commerce API
Our advanced secure API technology ensures that all the complex processes happen seamlessly within the Vudoo platform. Brands can integrate their existing eCommerce store and payment gateway with no need to launch a stand alone eCommerce tech stack.
Full funnel solution
With comprehensive insights into the entire sales funnel, you can track every detail of a customer's path, from the initial interaction to the final transaction, giving you a complete 360-view of your campaigns.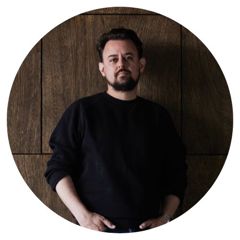 As an entrepreneur and technology professional, Nick has over 15 years experience in digital marketing services and believes in the power of tech to elevate business success and enhance people's lives. Drawing upon his wealth of knowledge, Nick has dedicated his efforts into developing Vudoo as an enterprise product with global application.
Nick Morgan, Founder & CEO